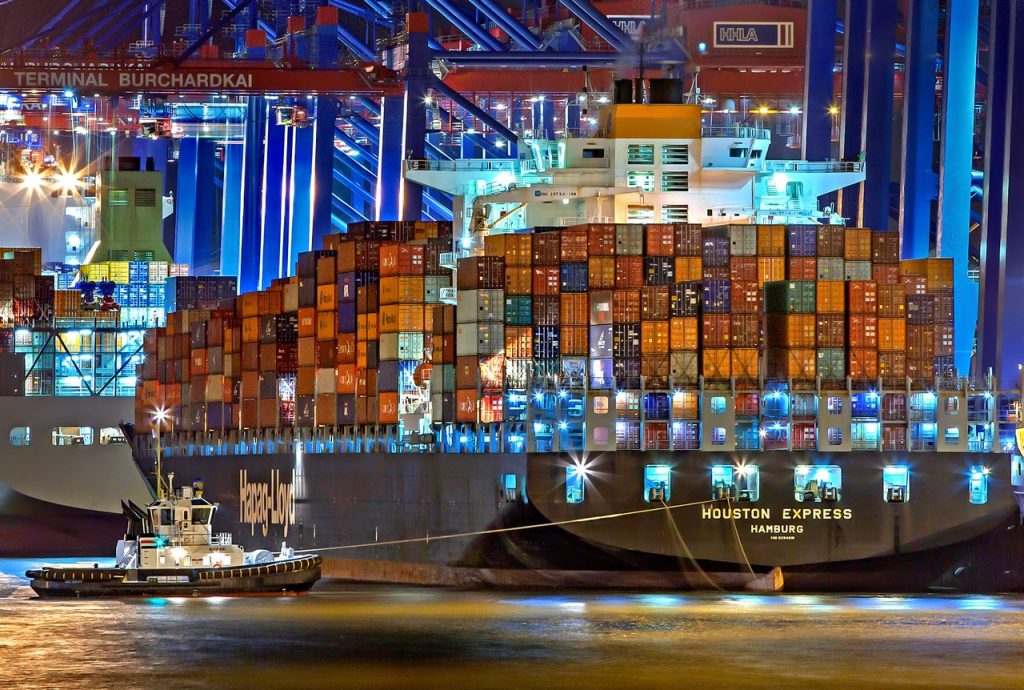 We're a UK based team with global reach.
MAF Pharma is an independent MHRA licensed pharmaceutical and diagnostic medical supplies wholesaler. We import and export specialist diagnostic equipment and consumables, medication and PPE equipment.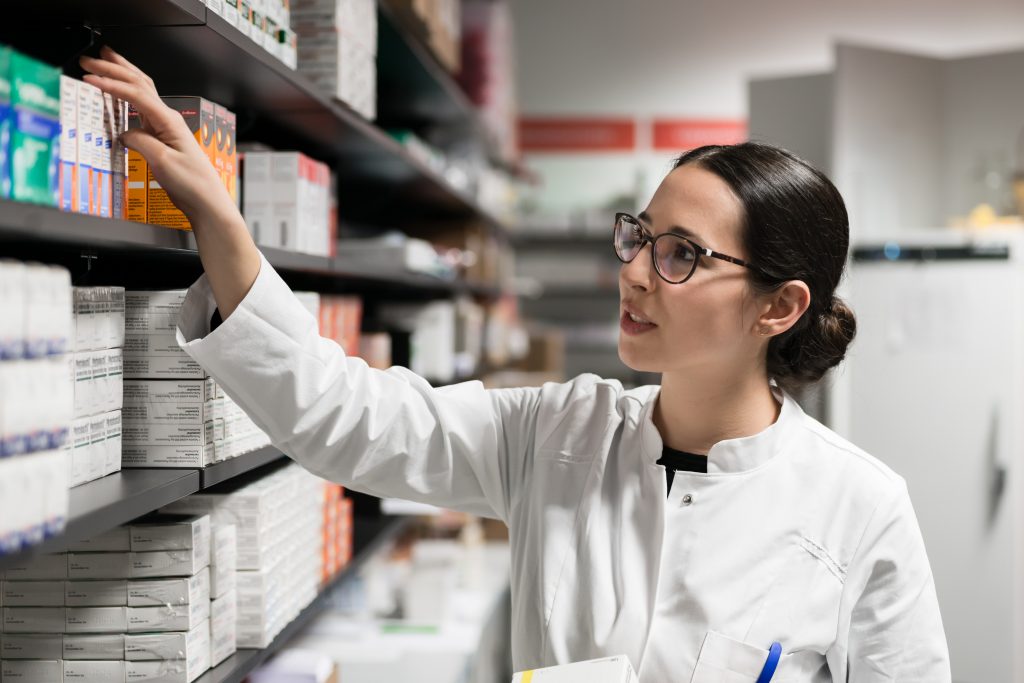 Established in 2009, we've been building longstanding trusted relationships with suppliers for over 10 years.
We pride ourselves on our ability to effectively help businesses access difficult global markets via our broad network of contacts and trust-based partnerships.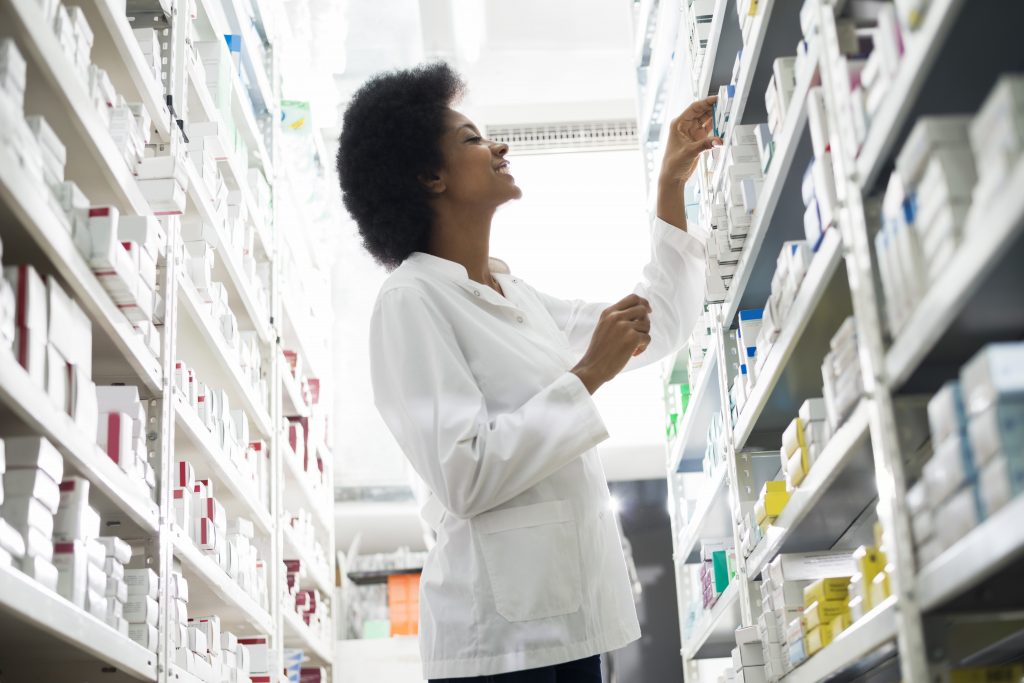 We know the pharmaceutical and medical equipment markets inside out
We know the pharmaceutical and medical equipment markets inside out and pride ourselves on our longstanding relationships with suppliers and manufacturers, along with our ability to deliver quality, cost-effective solutions.
We currently serve and support markets across Europe, Asia, North America, South America and Africa.
Who we work with
Our global partners include: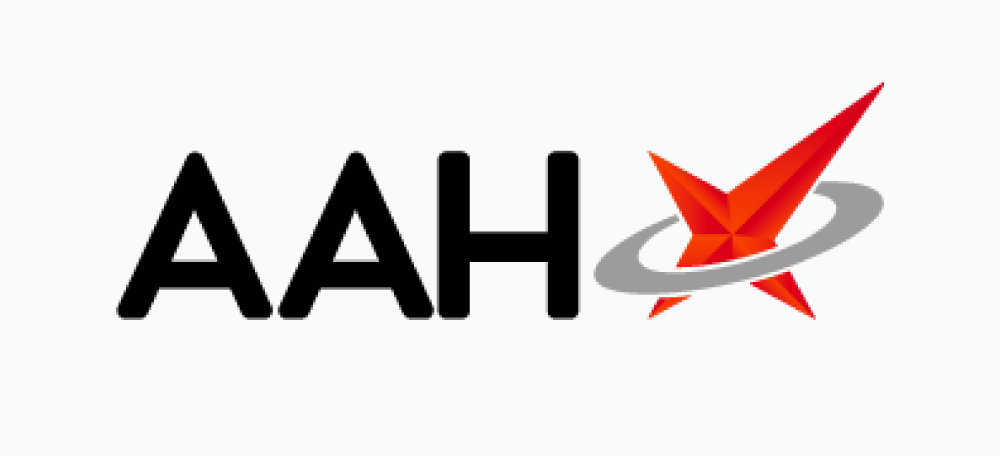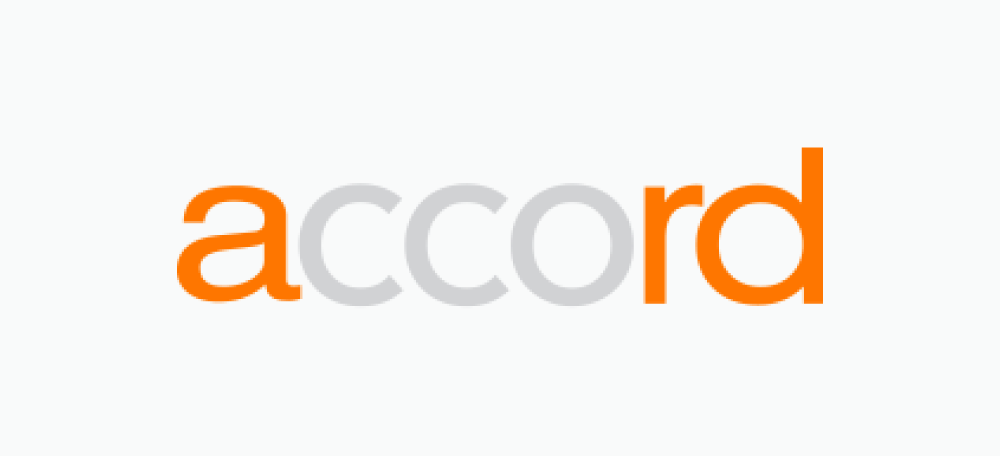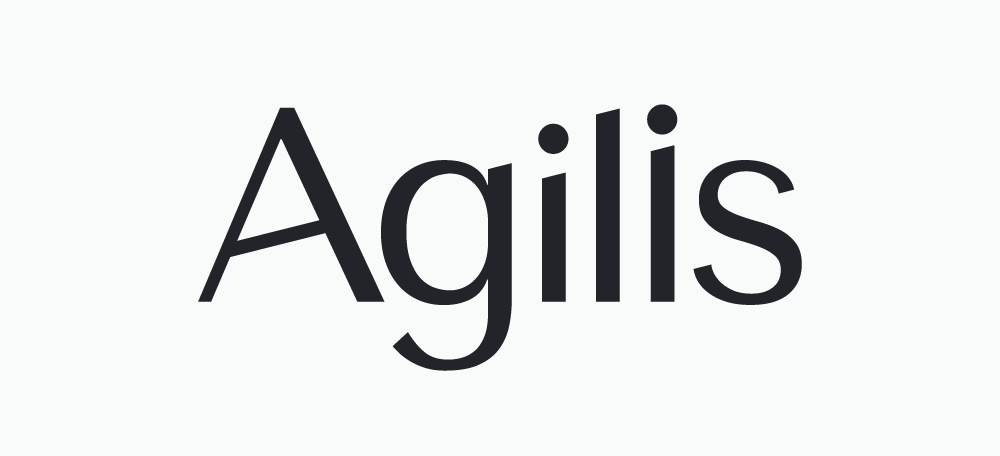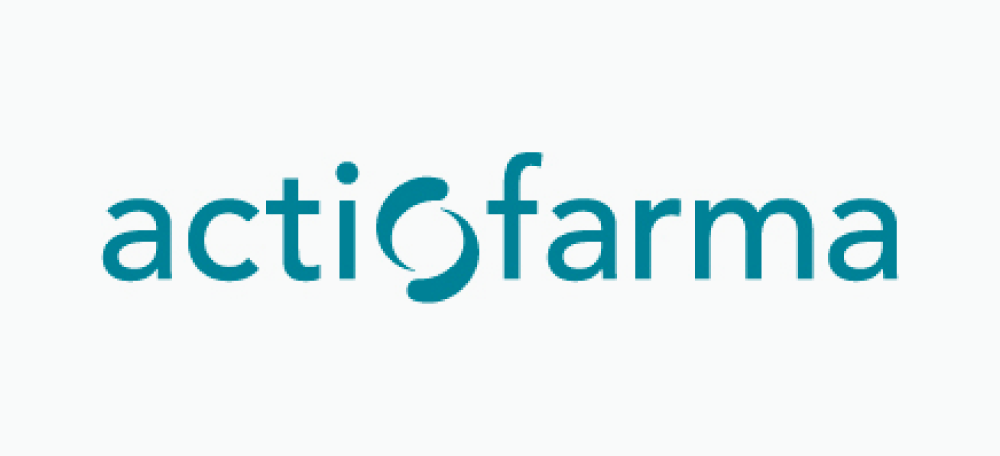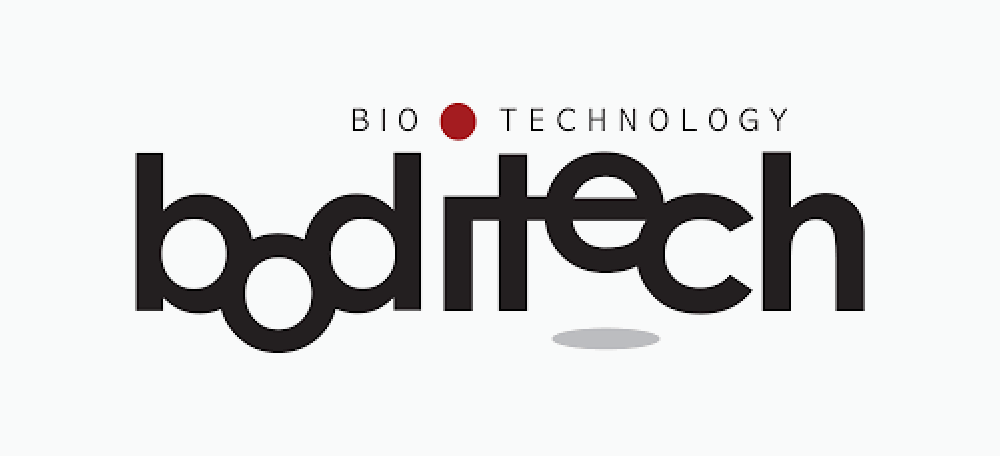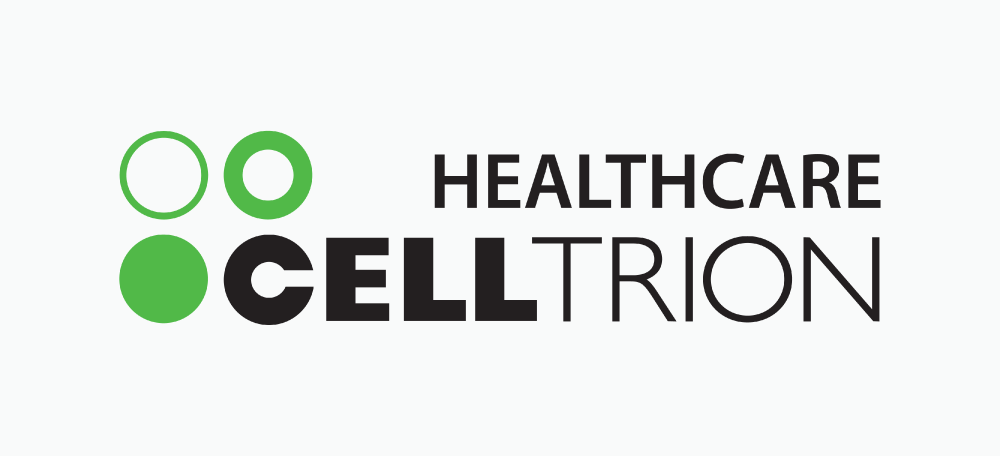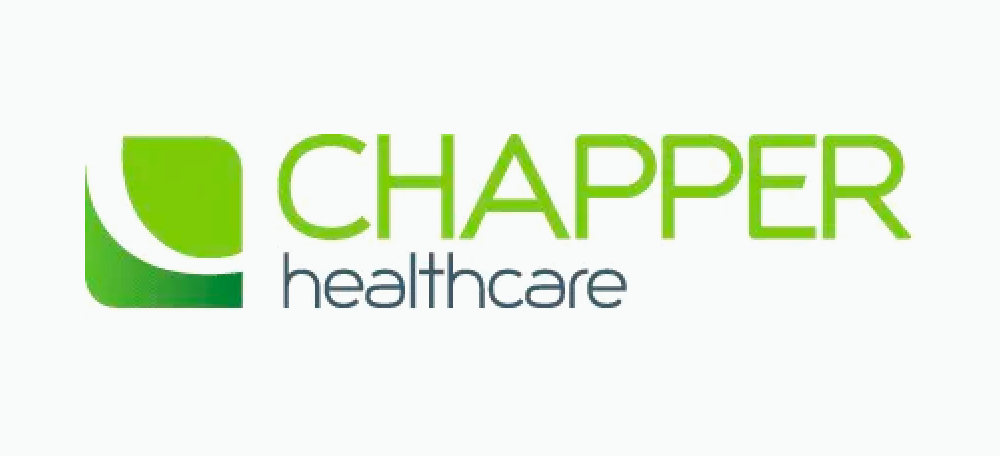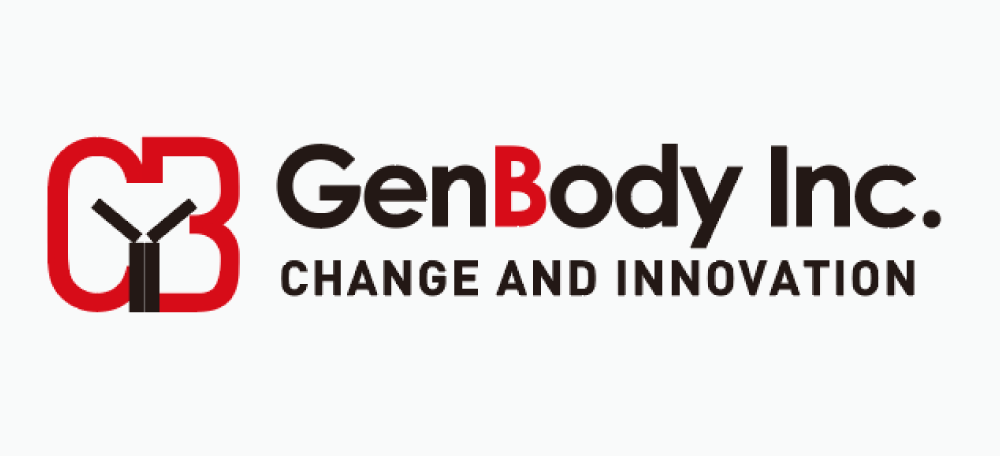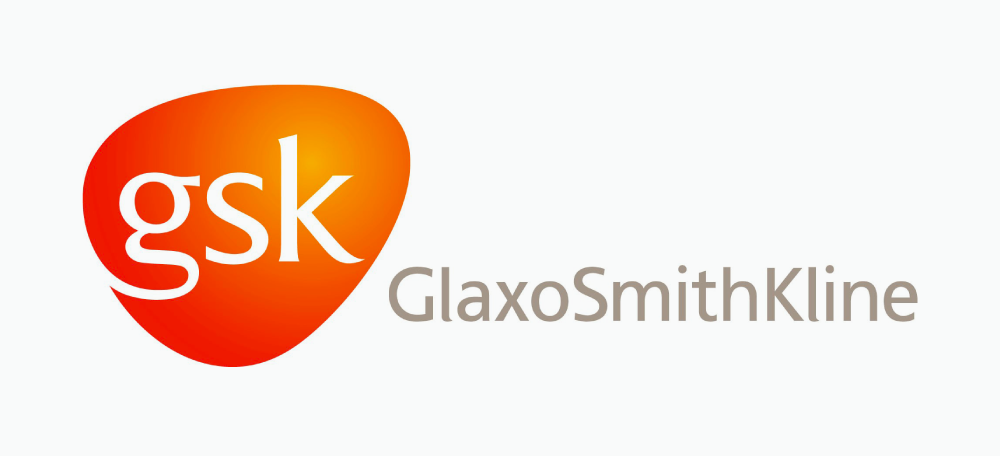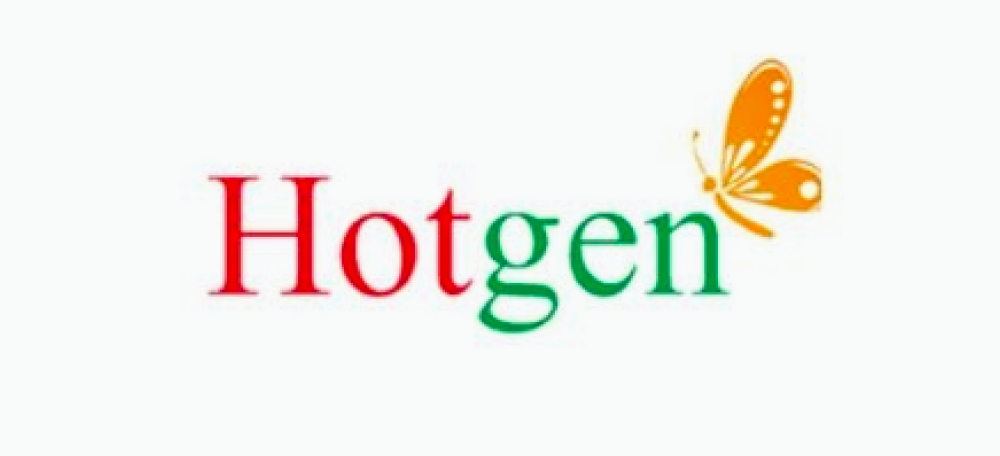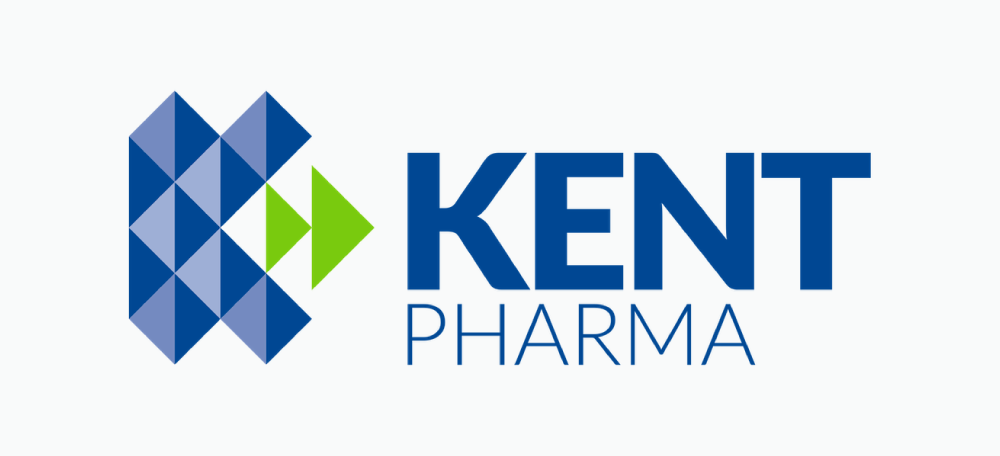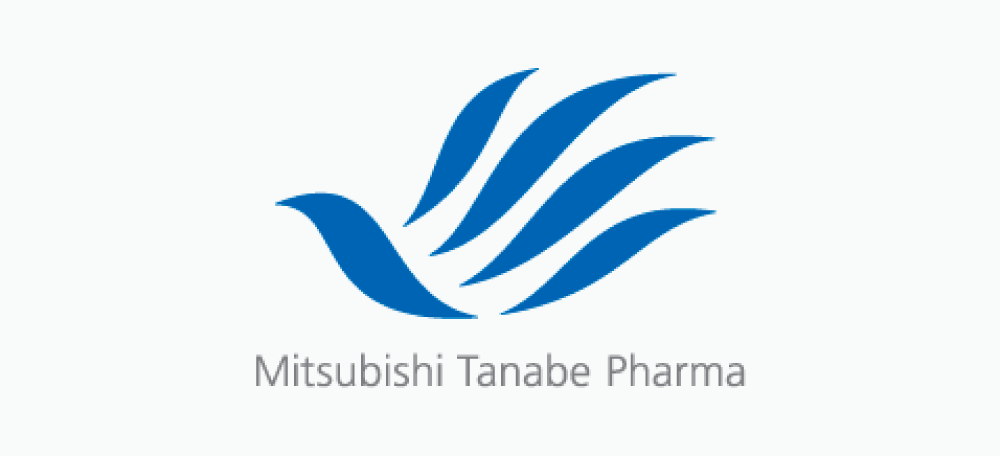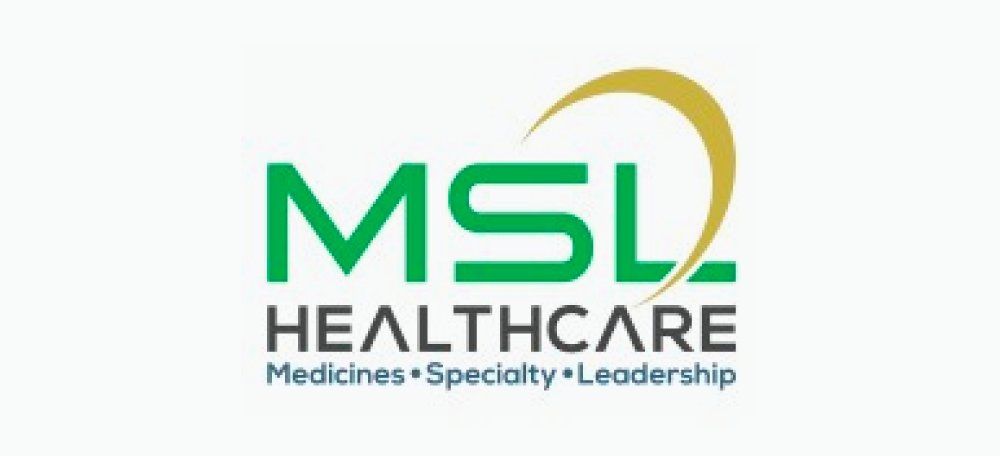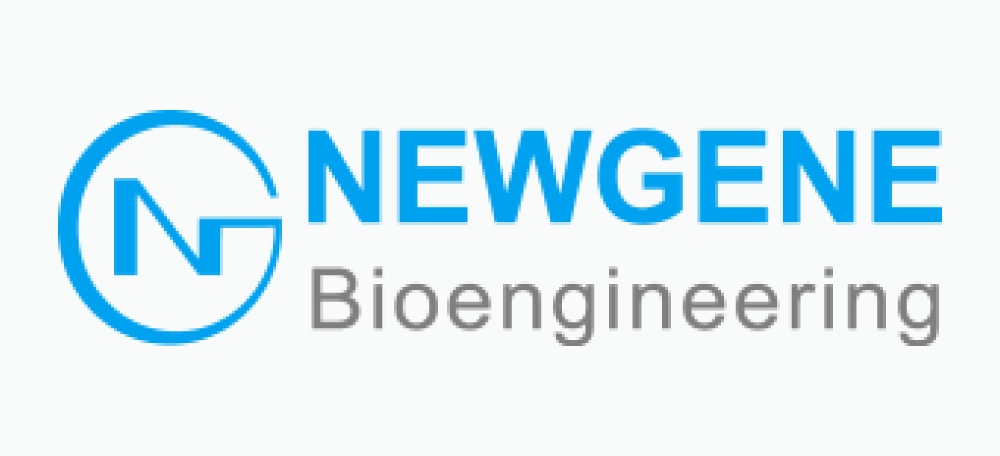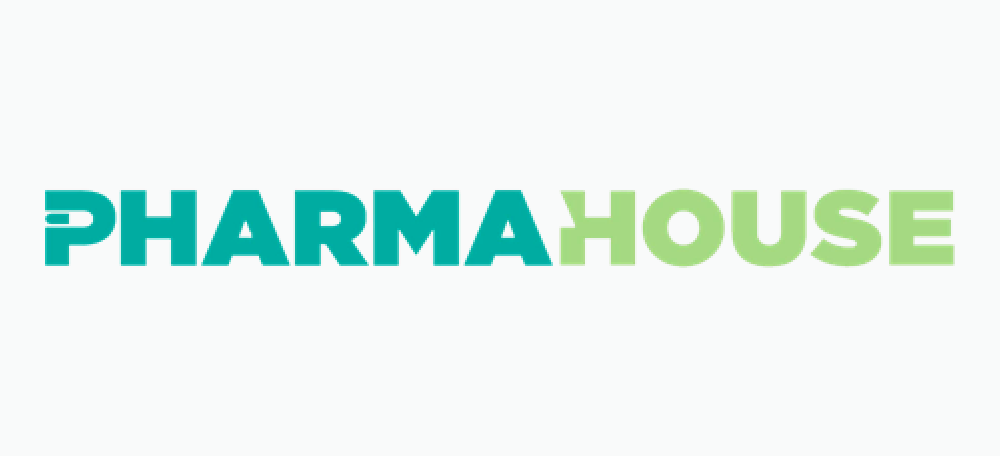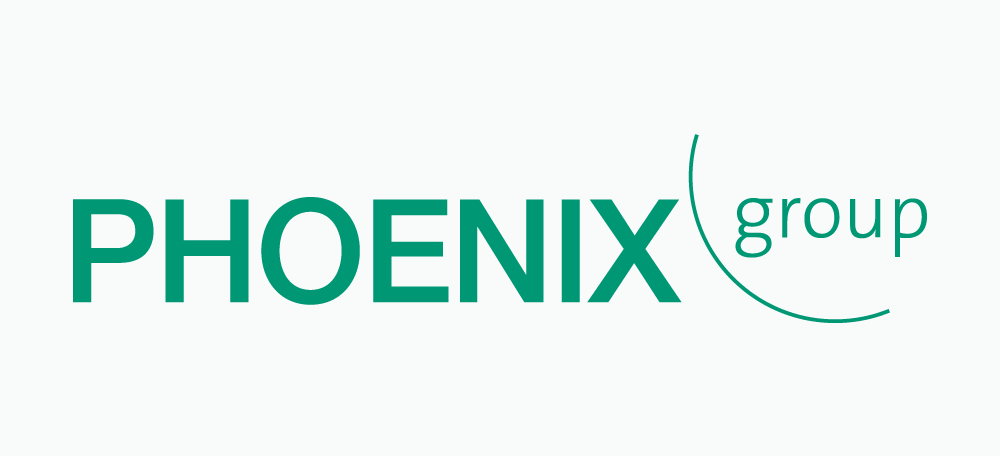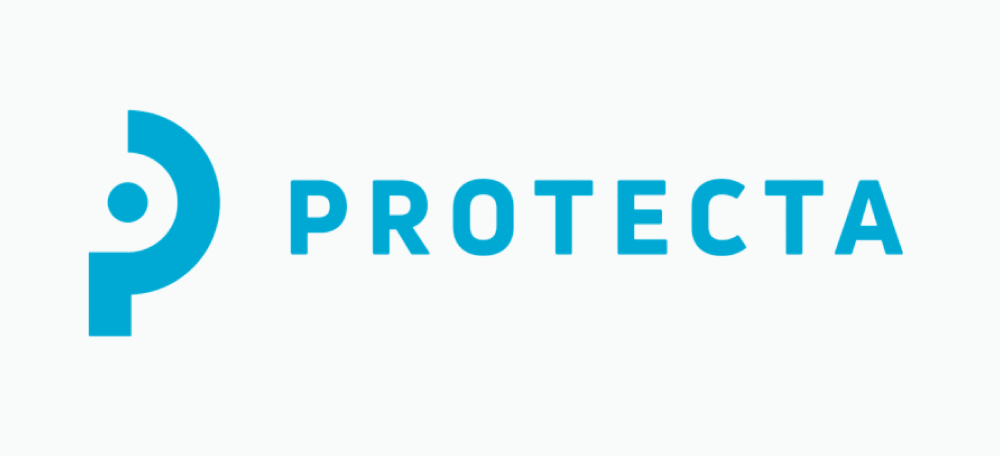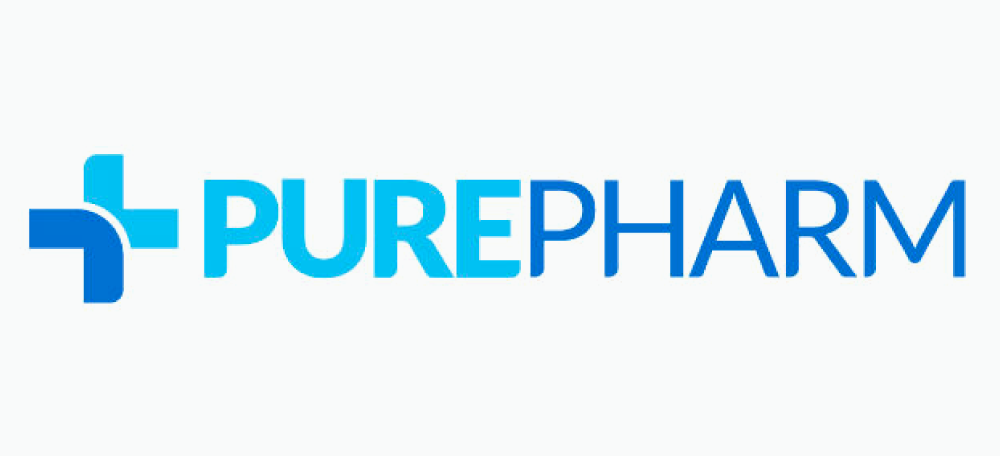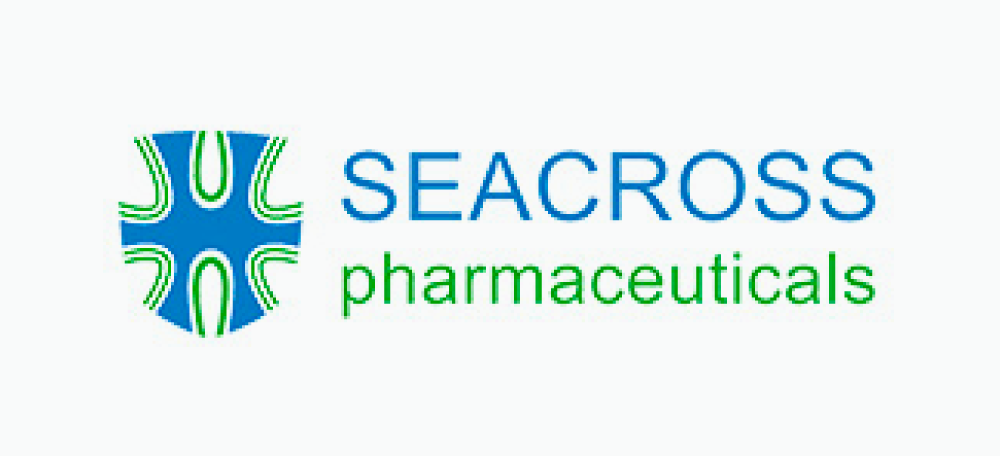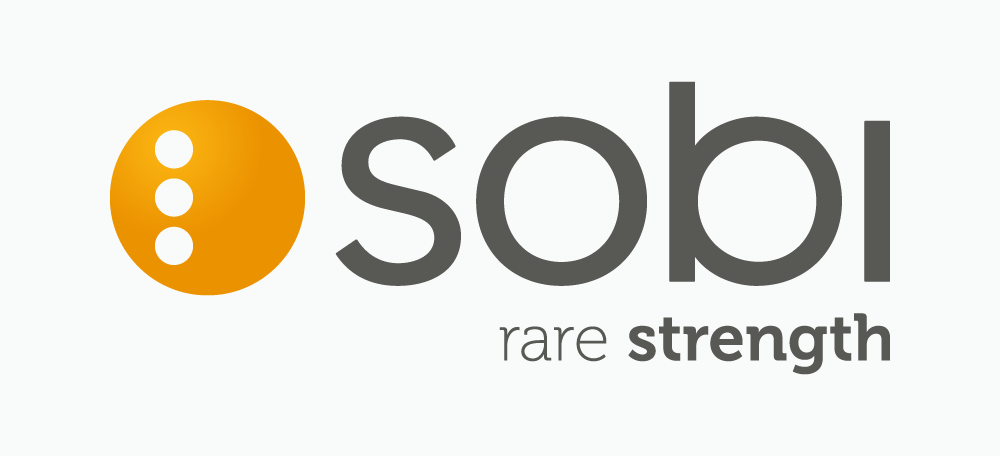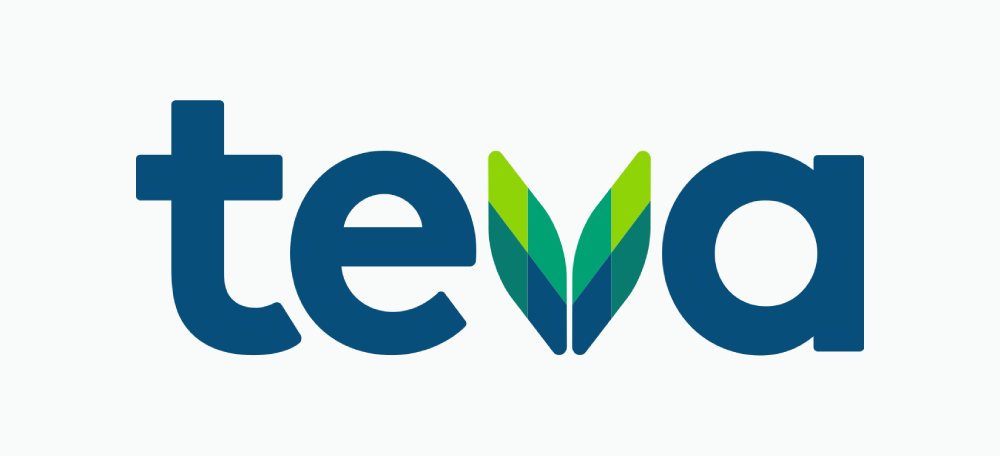 Leadership Team

Mr Mark Hedley
Managing Director / Responsible Person
30 years' experience in the pharmaceutical industry and 21 years' experience as MD and Responsible Person of pharmaceutical wholesalers.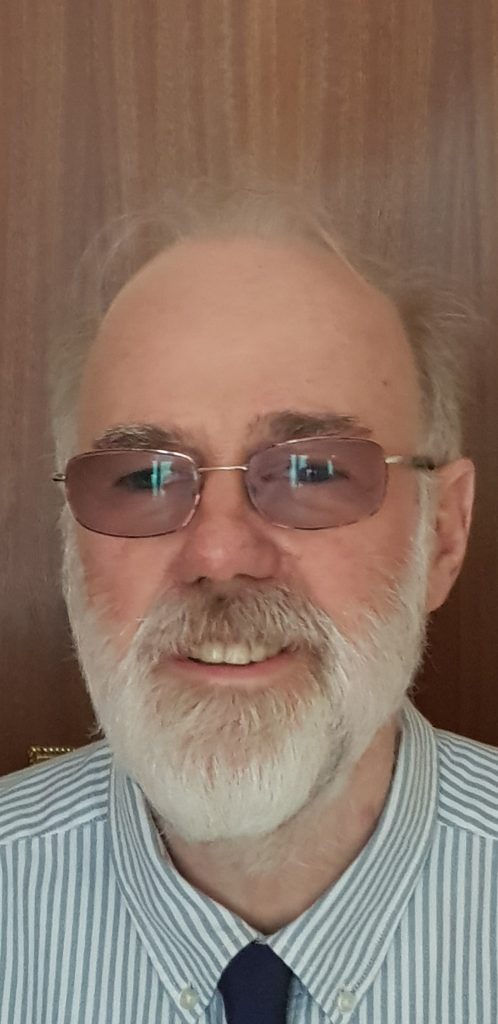 Mr Fred Gourlay
Financial Director
Over 40 years experience variously as Financial Director and Accountant with over 10 years financial management of pharmaceutical wholesalers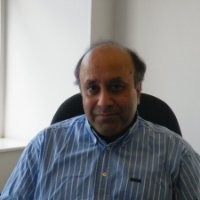 Mr Vijay Khindria
MD & Consultant EU Qualified Person
Registered Qualified Person (QP) with various firms globally and authorised for all dosage forms inc. sterile products. Over 40yrs experience in pharmaceutical industry as a quality control/assurance executive including 15yrs as a consultant. Authorised as a RPI (Responsible Person Importation) by the UK MHRA in 2021 following Brexit.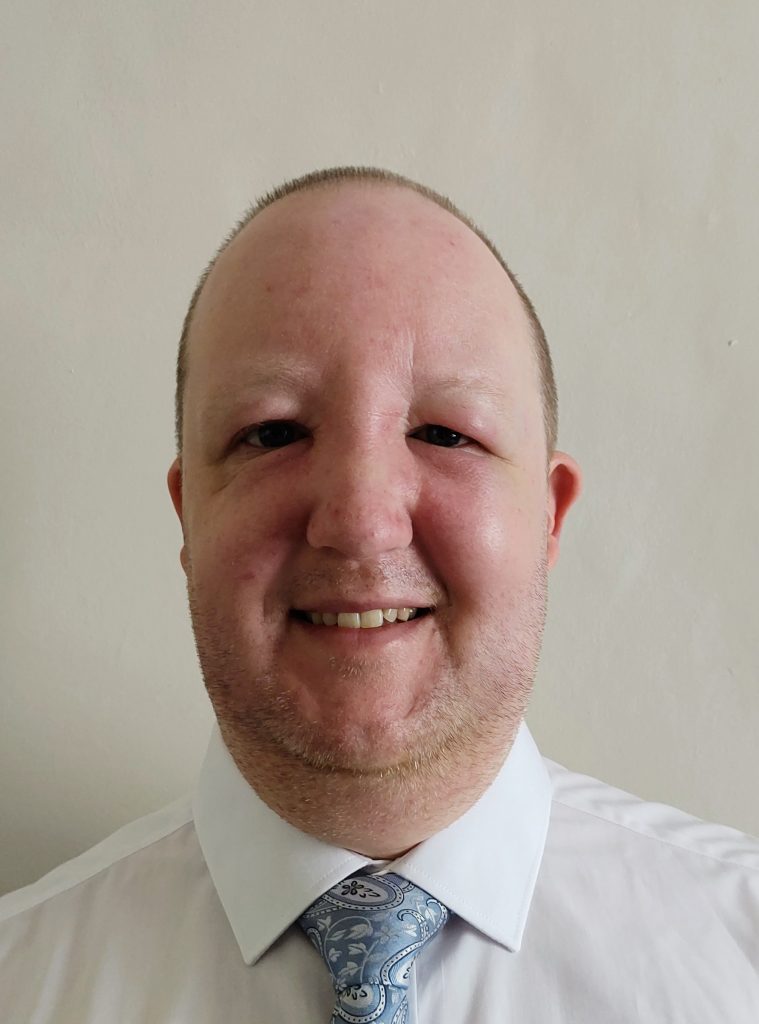 Mr Scott Carson
Quality Manager
3 years' experience as Quality Manager/Pharmacy Manager and has received GDP RP Gold Standard Cert.
Diagnostics
Fully accredited specialist diagnostic equipment and consumable supplies
PPE supplies
Certified, accredited PPE supplies and cleaning products
Get in touch
For more information on exportation or importation of specialist diagnostic equipment and consumables, prescription medication and PPE products, including purchase enquiries, please complete the below form.