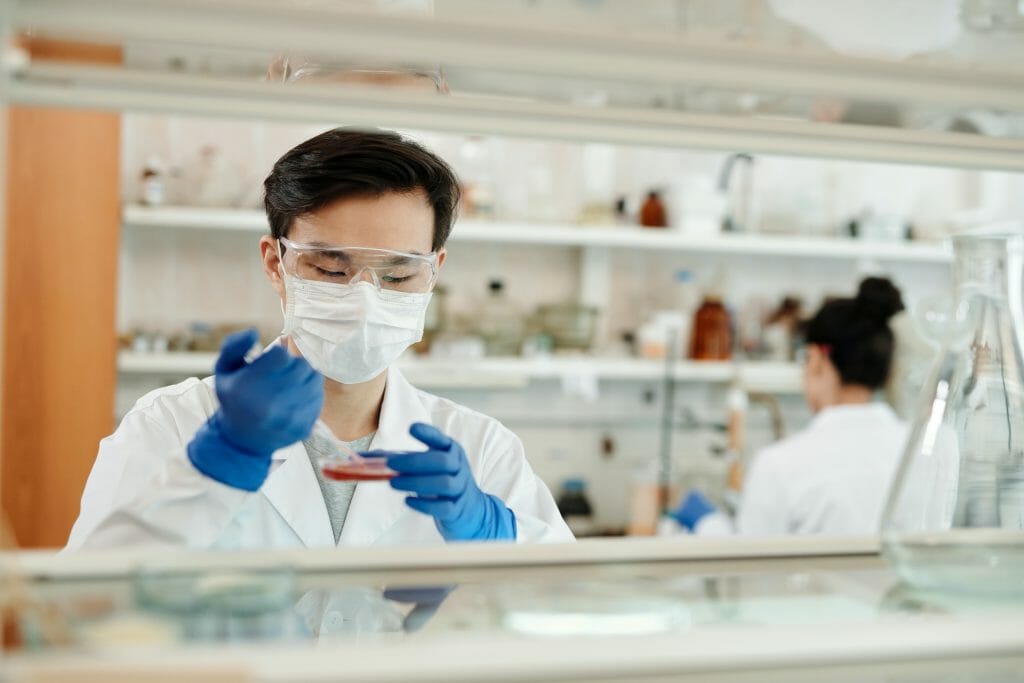 CE IVD and FDA accredited diagnostic and medical equipment
Global distribution of high quality equipment for hospitals, educators, laboratory and healthcare practitioners.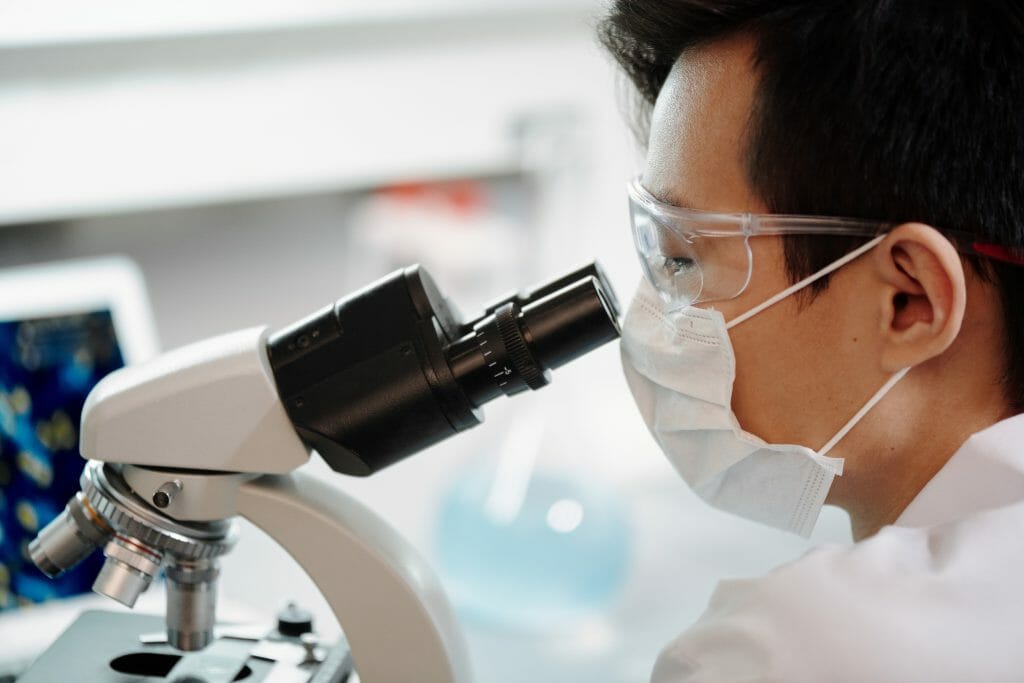 FDA approved medical, diagnostic equipment
We stock a range of CE IVD and FDA approved medical, diagnostic equipment including a range of point of care systems, combined diagnostic sets, blood testing kits and Covid-19 testing kits.
We stock accredited, quality assured supplies at competitive prices.
Worldwide Distributors
We act as authorised distributors for a number of global manufacturers
POC diagnostics
We specialise in Point of Care diagnostic equipment
everything in one place
We can supply everything you'd need for end-to-end diagnostic services
approved across the board
We supply MHRA authorised products and work with KFDA approved suppliers
Regulated and Certified
Products are FDA, EU, CE and IVD certified
Quality standards
Goods are manufactured to the highest standard with ISO9001, ISO 13485, GMP certification.
Our services
PPE supplies
Certified, accredited PPE supplies and cleaning products.
Who we work with
Our global partners include: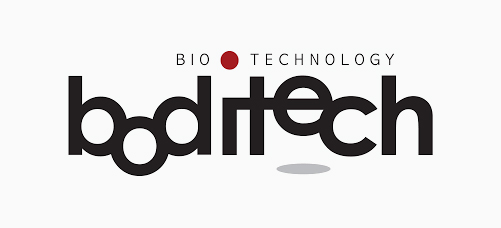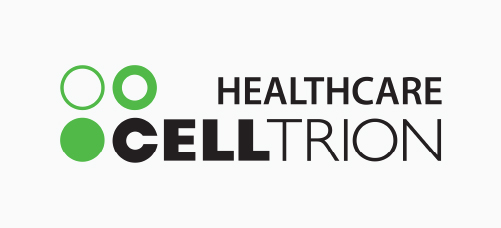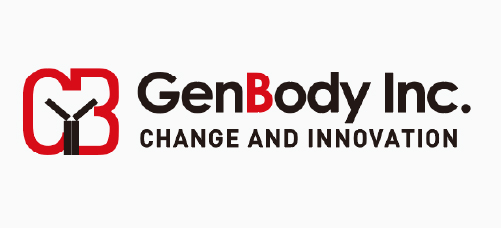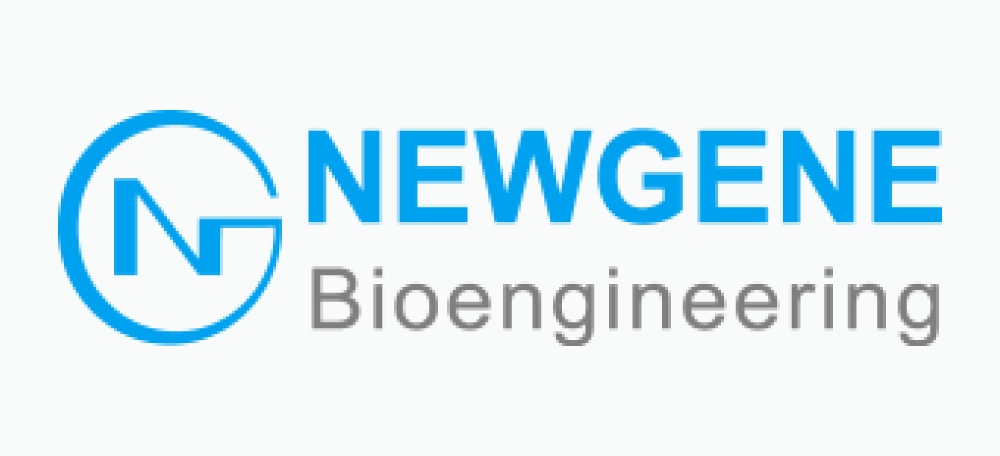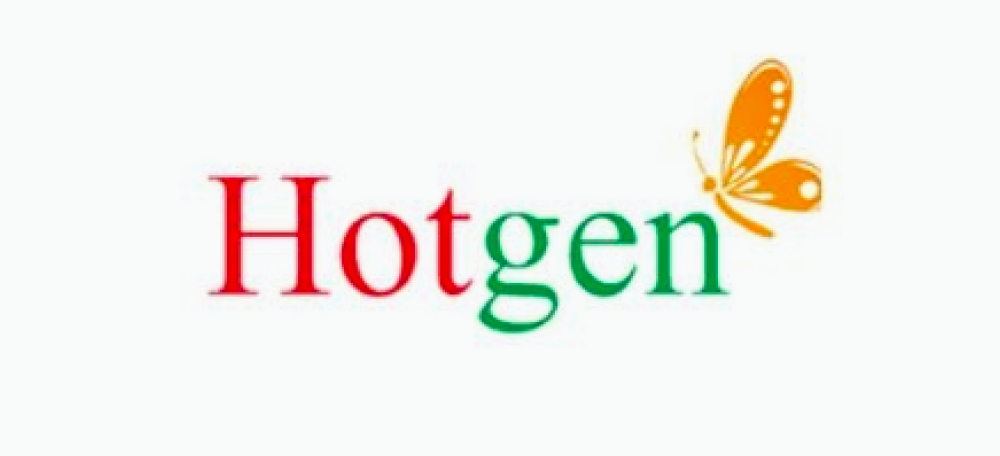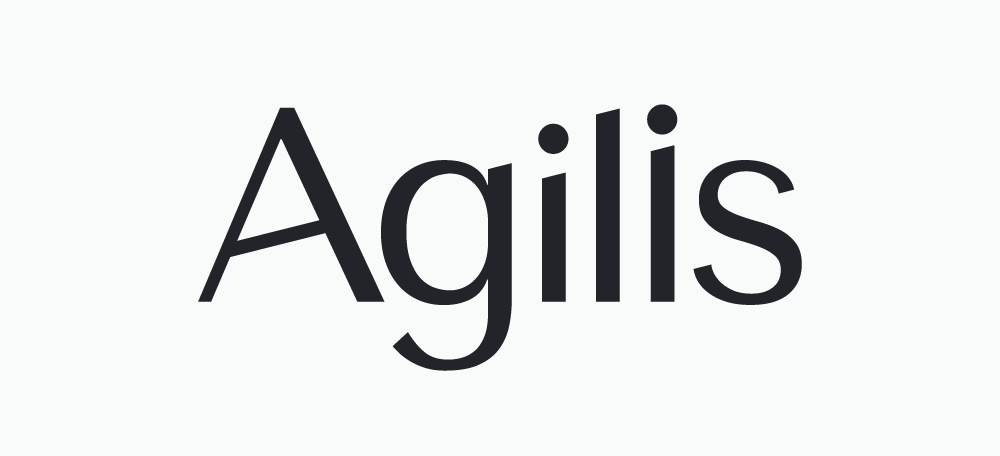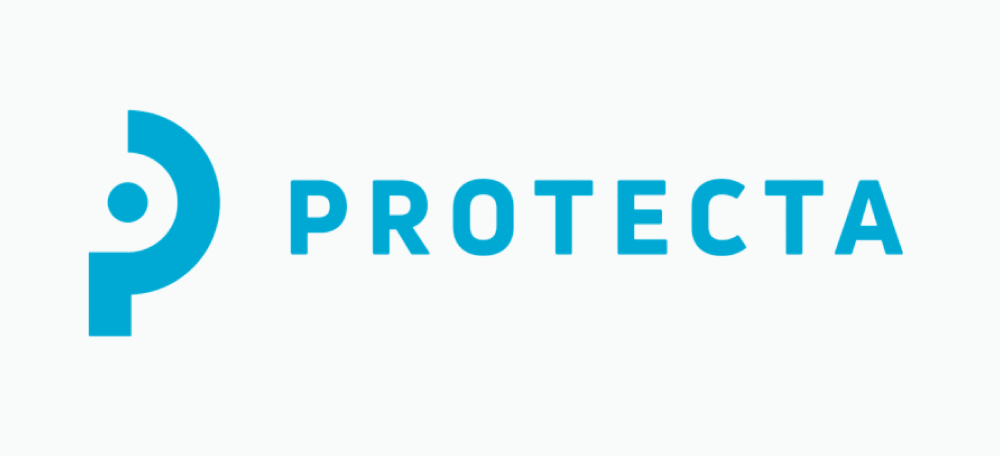 Get in touch
For more information on exportation or importation of specialist diagnostic equipment and consumables, prescription medication and PPE products, including purchase enquiries, please complete the below form.