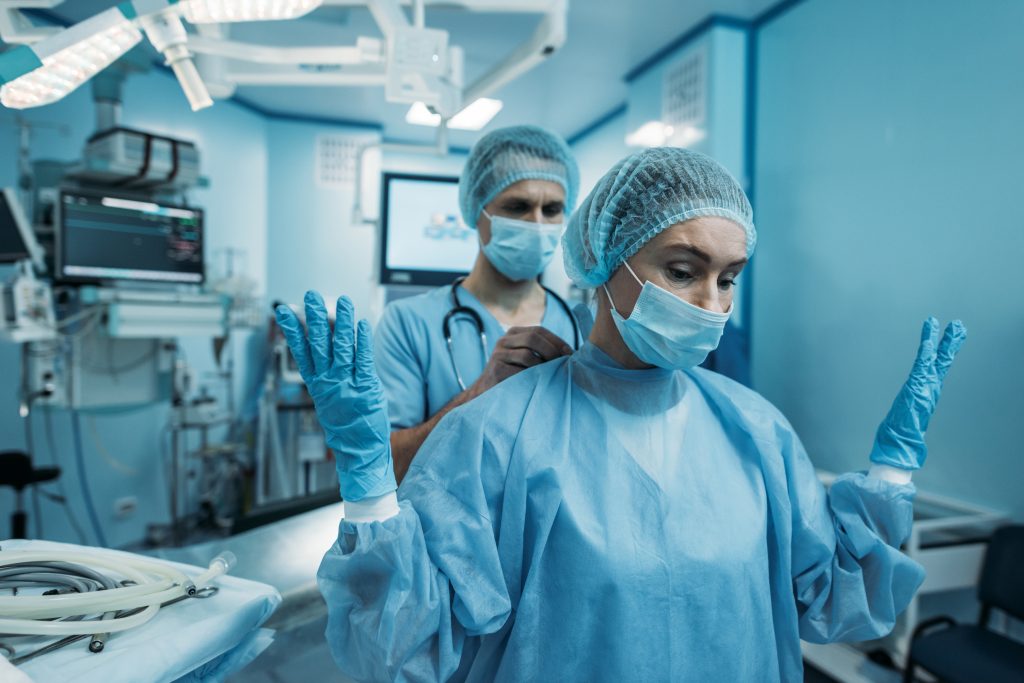 High quality, accredited PPE equipment licensed by the MHRA
We know how important it is to protect your employees in the workplace, which is why we work tirelessly to supply MHRA approved PPE.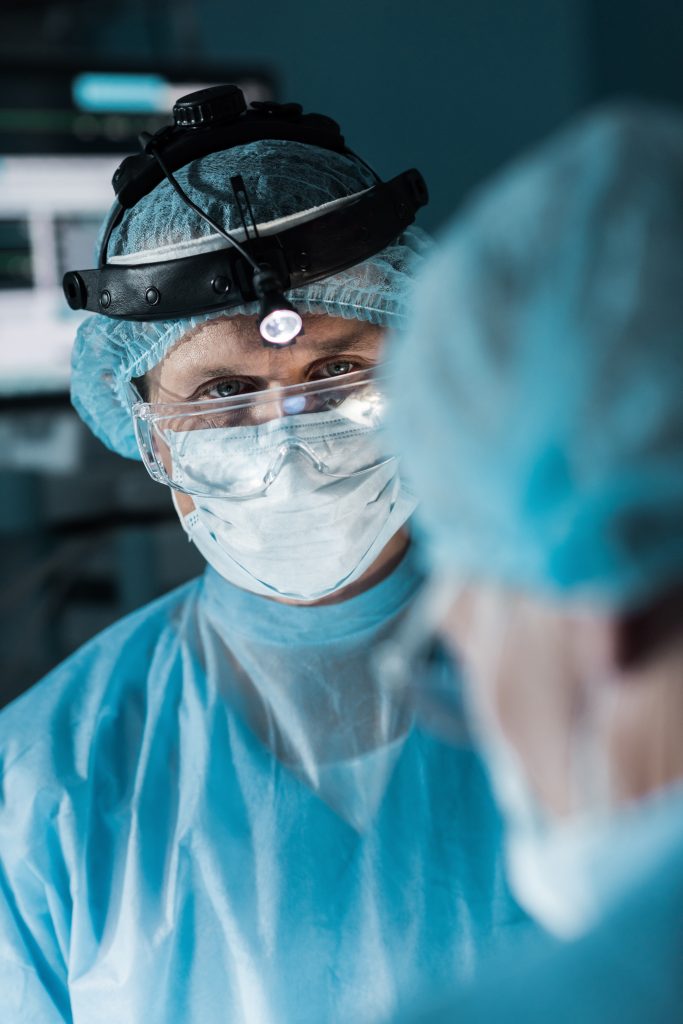 EU, CE, FDA and IVD certified personal protective equipment
Providing the best protection to take care of your vulnerable workforce is our number one priority.
We stock a range of FDA approved PPE equipment. Our PPE supplies include a selection of masks, gloves and disinfectant including PureO2 sticks. As well as surface cleaners and protective outerwear.
High quality supplies, competitively priced.
Fully Certified
Products are EU, CE and IVD certified
Accredited & Licensed
MHRA and FDA approved supplies
Direct manufacturer relationships
We've built trusted relationships by working directly with manufacturers
Competitive pricing
Products are competitively priced
Guaranteed supply
Our global manufacturer relationships ensure guaranteed continuity of supply, even when demand surges
Our services
Diagnostics
Fully accredited specialist diagnostic equipment and consumable supplies
Who we work with
Our global partners include: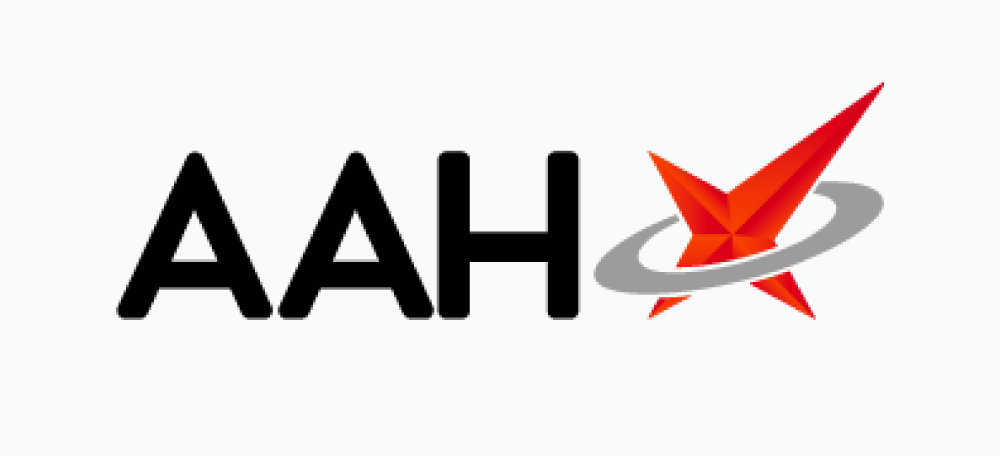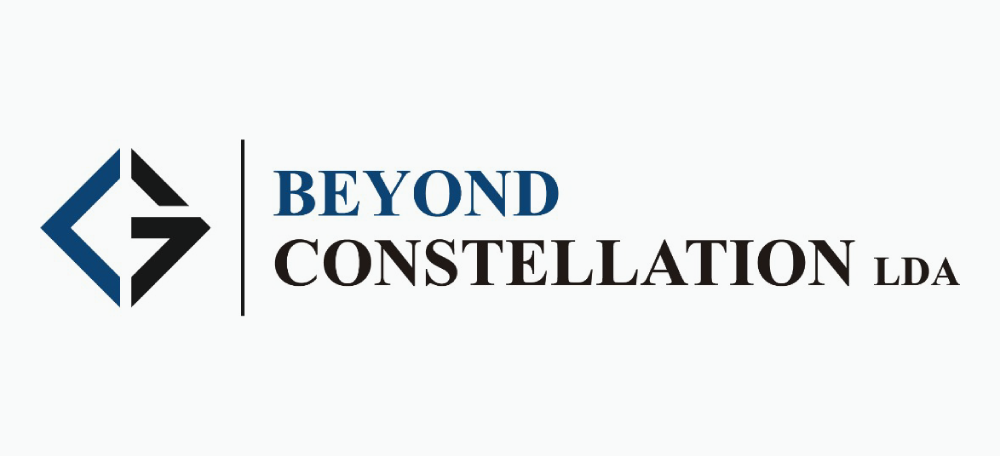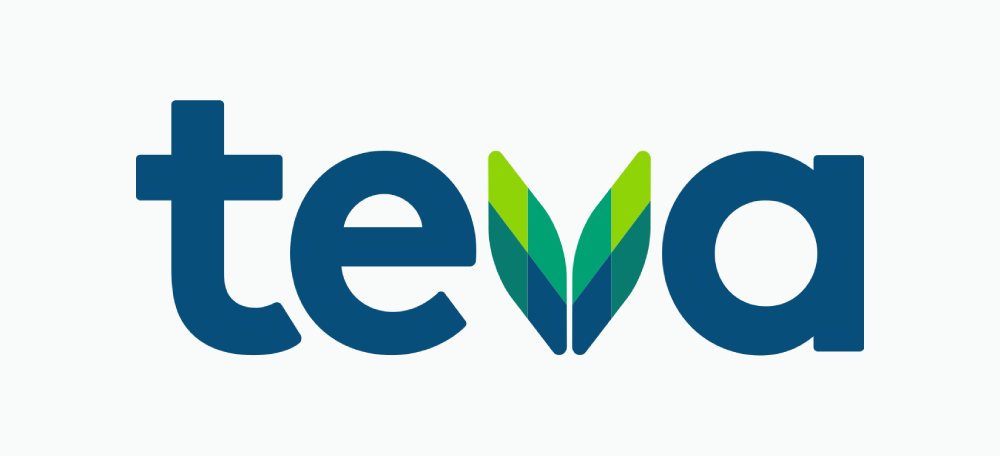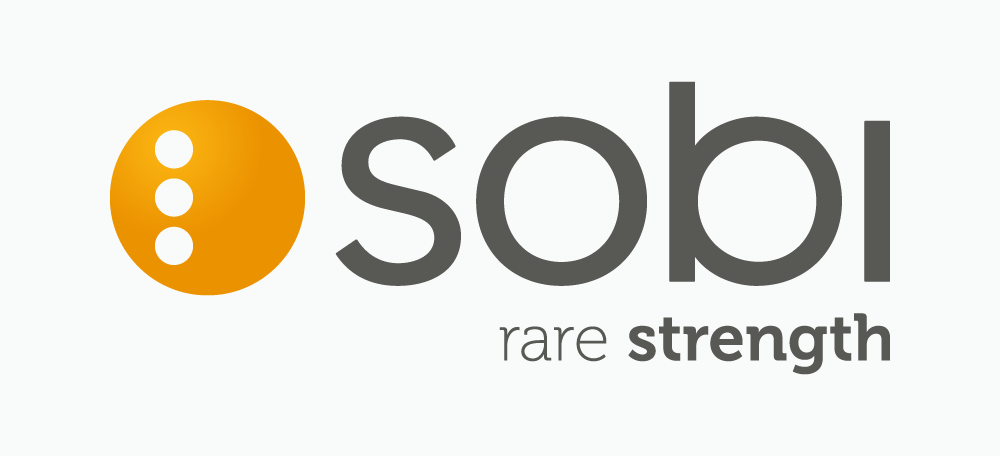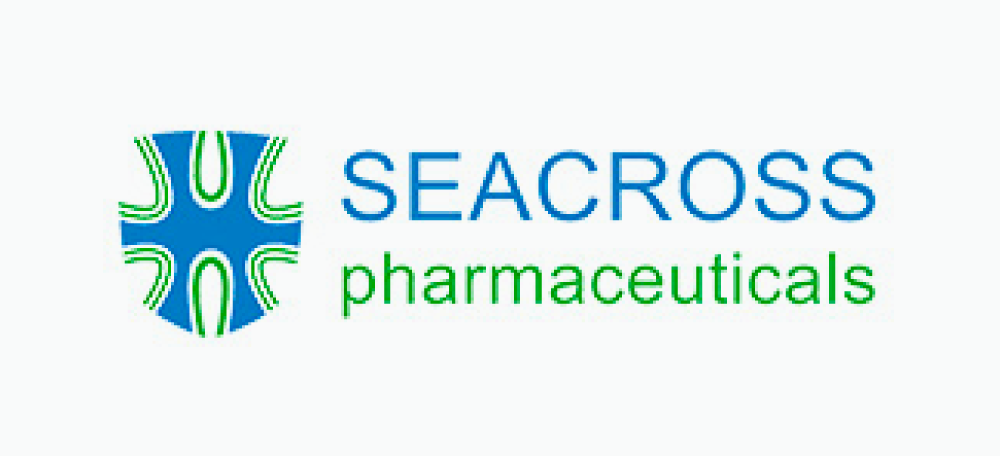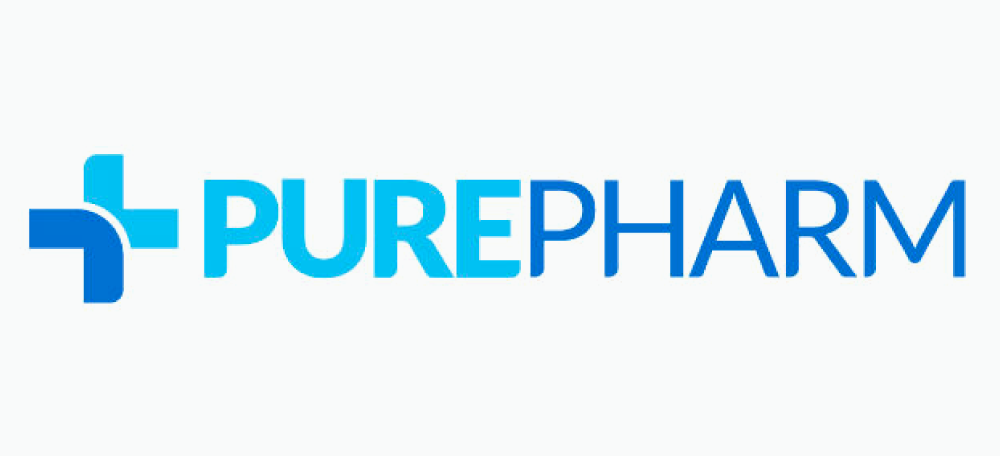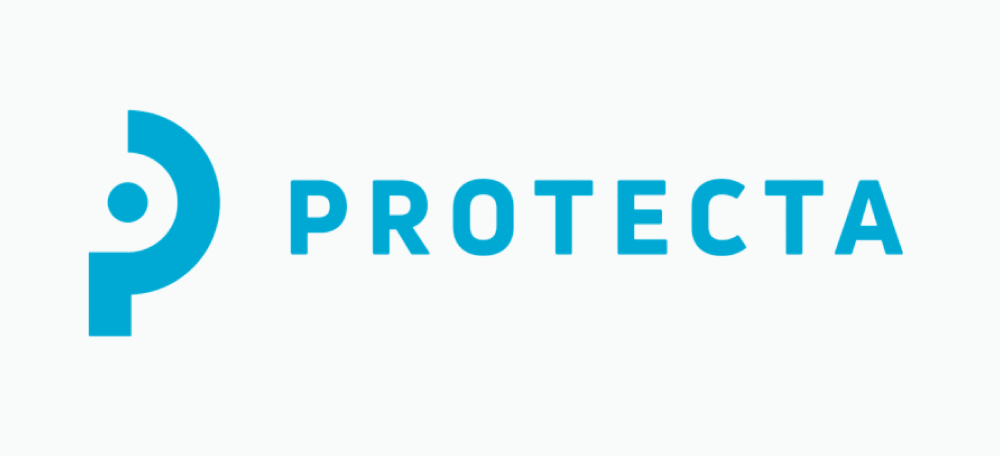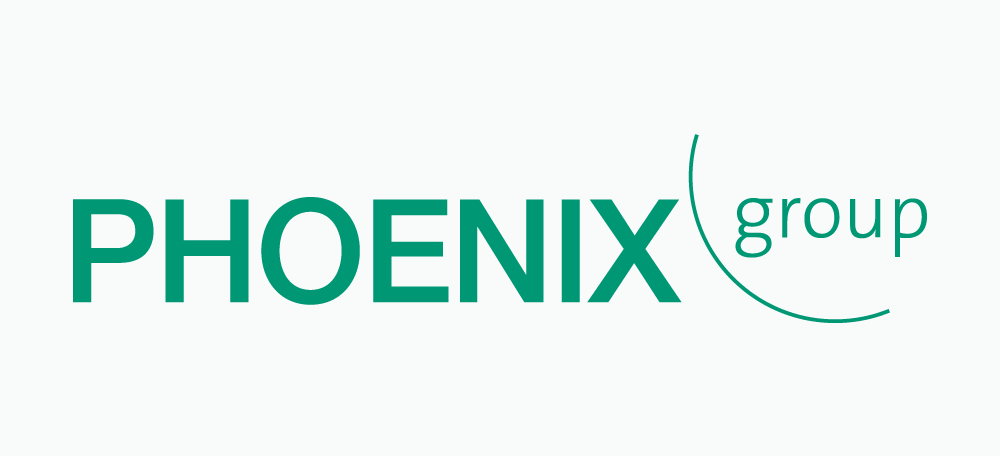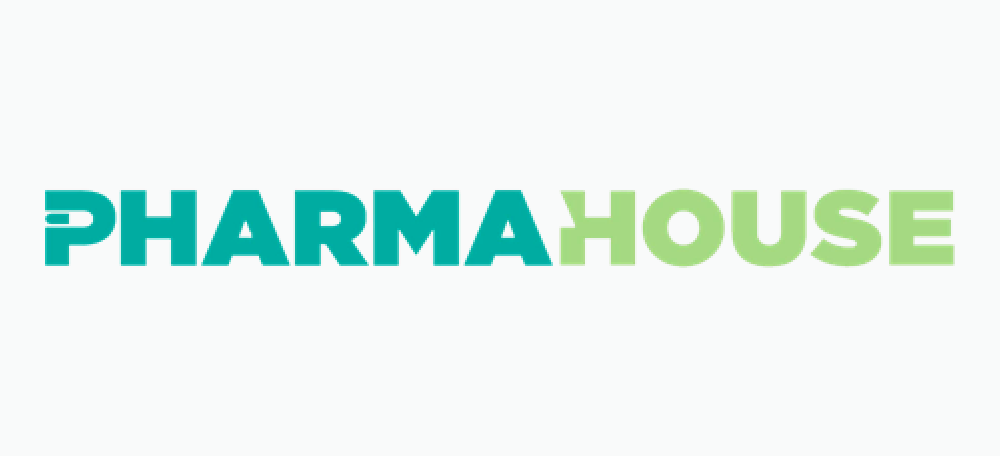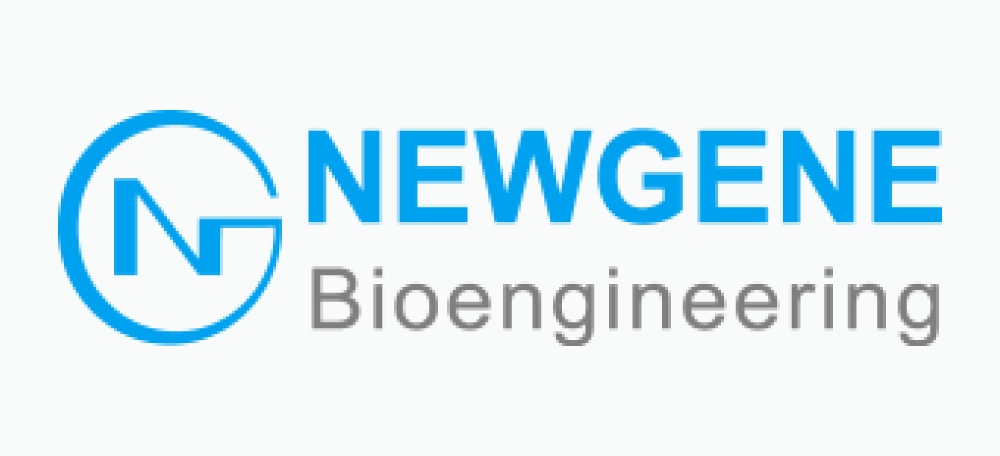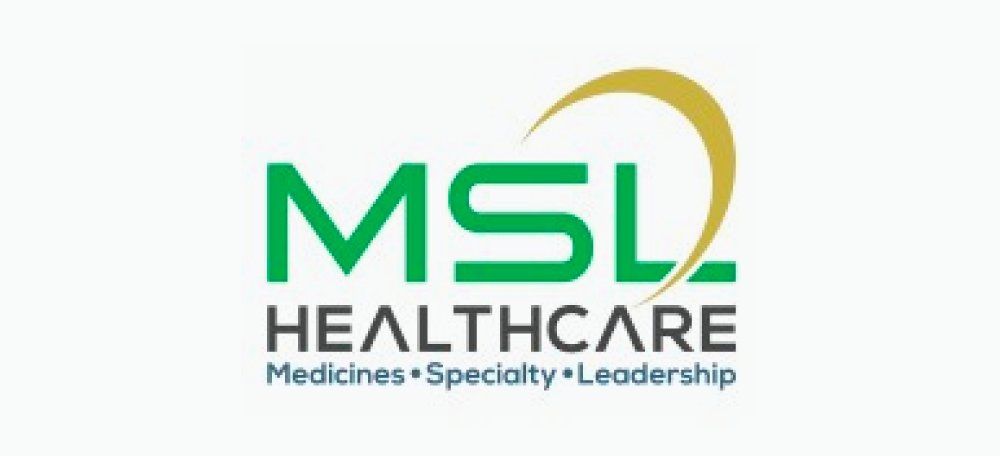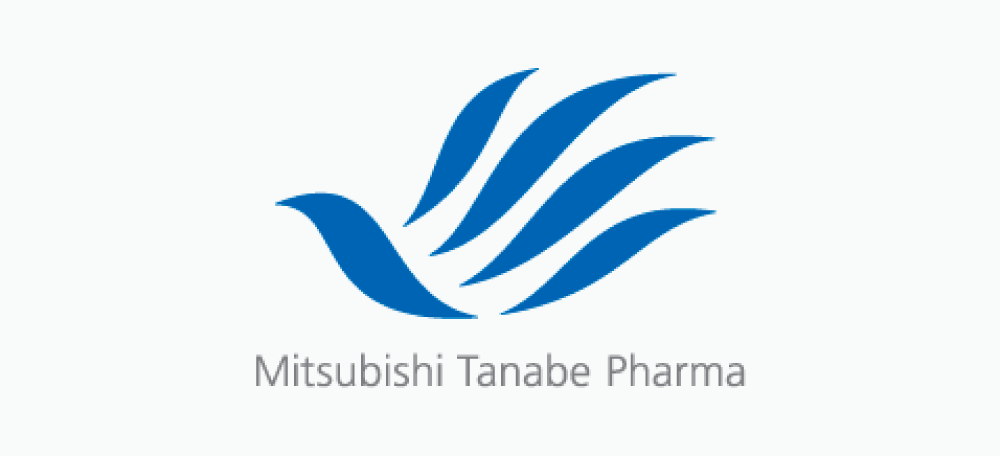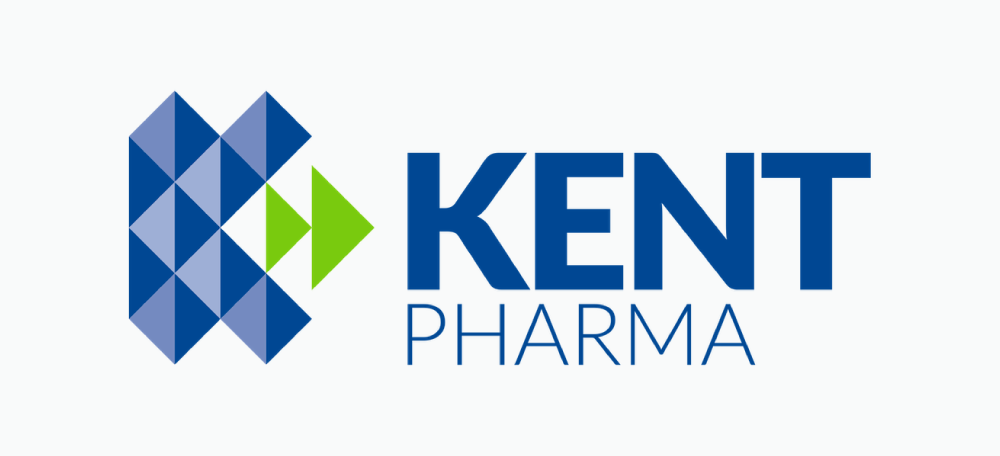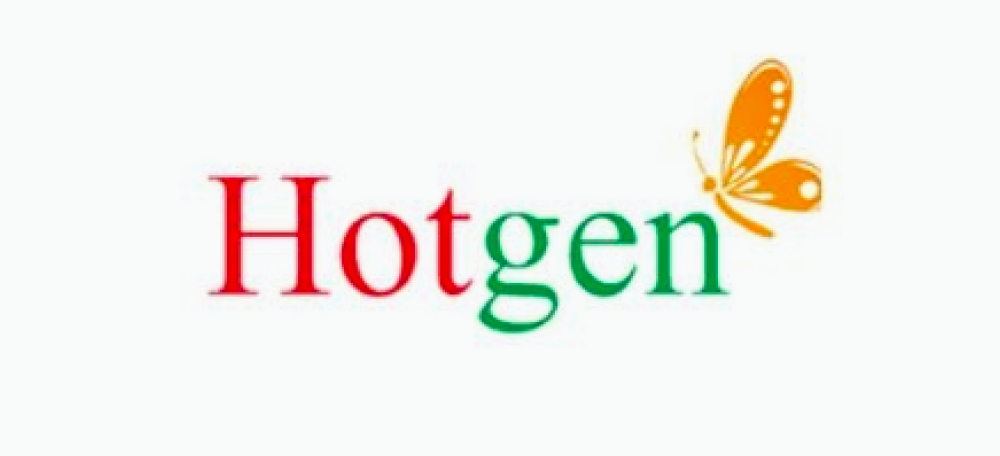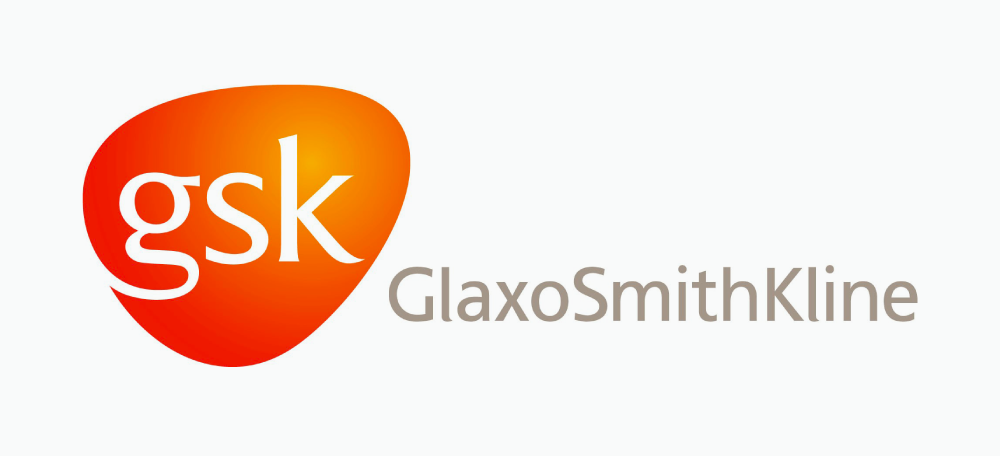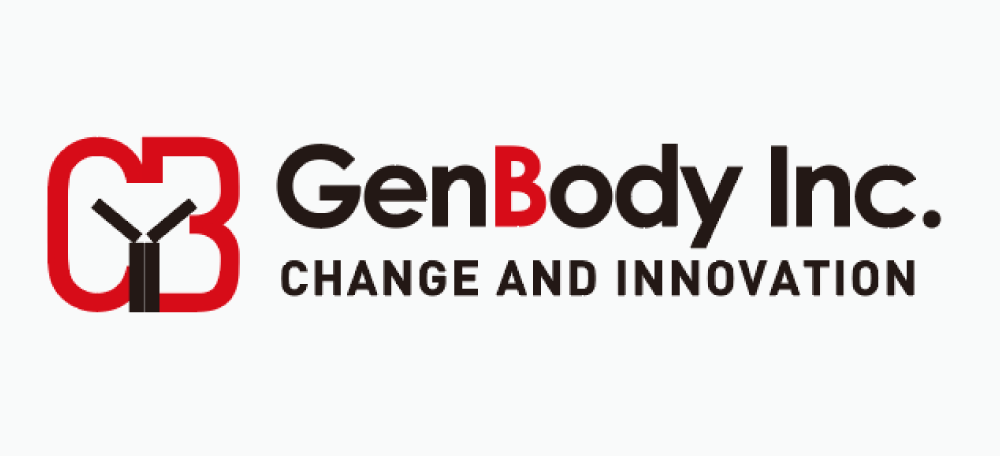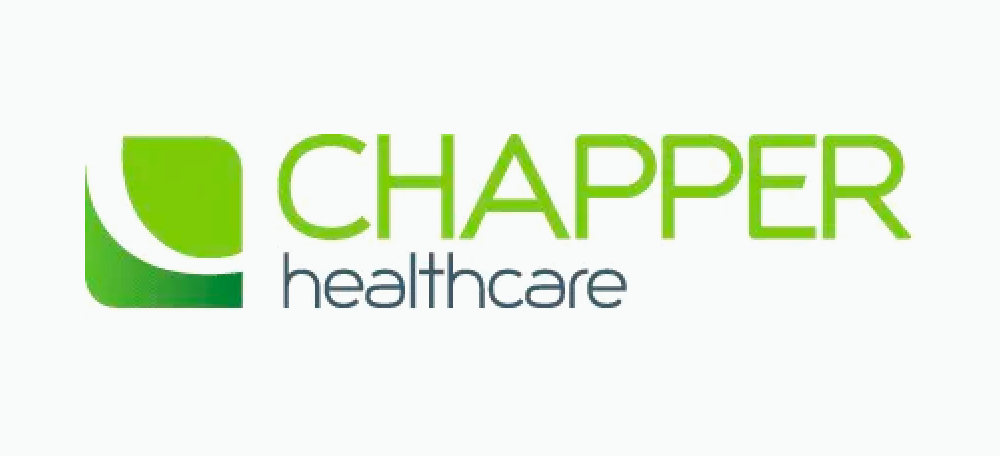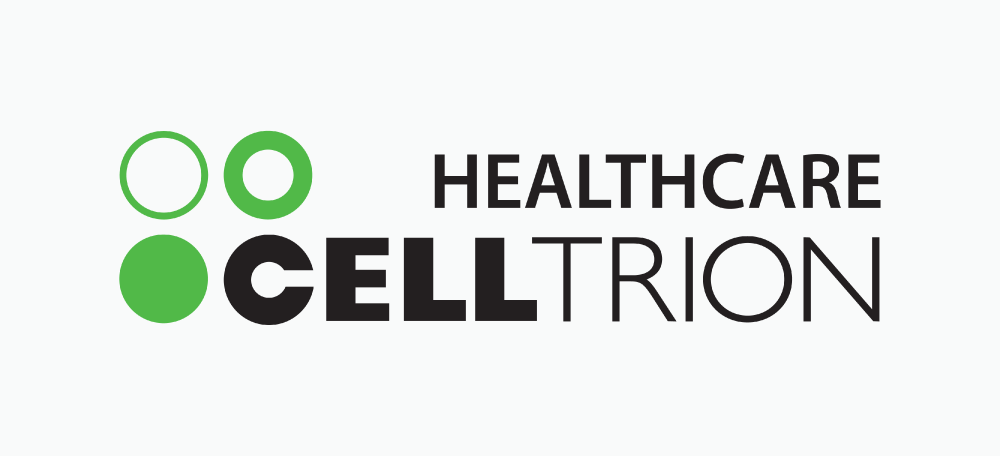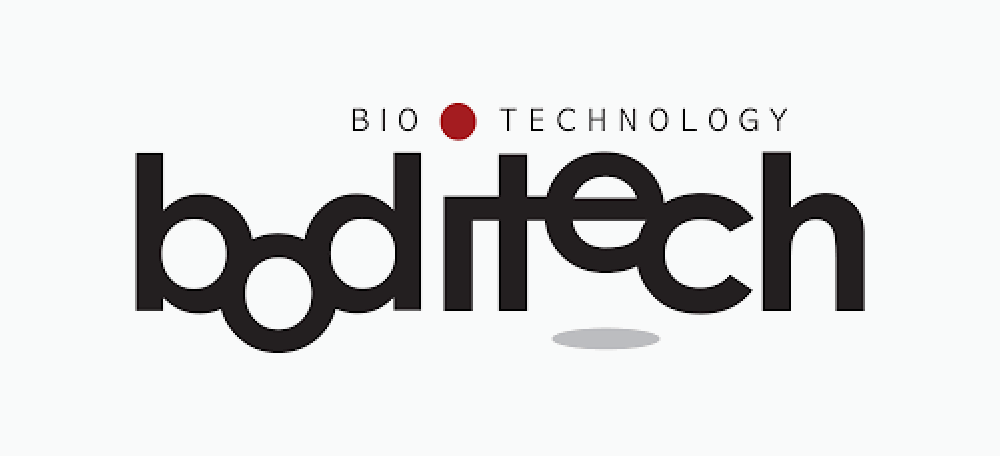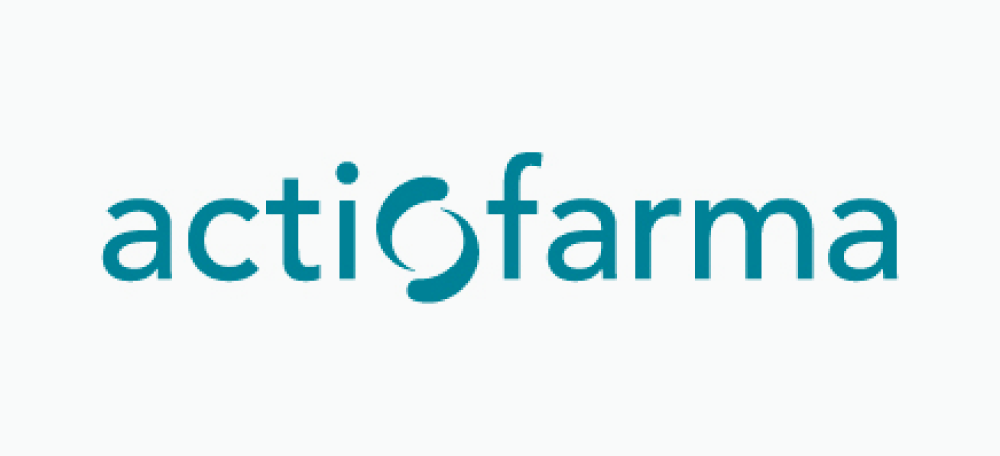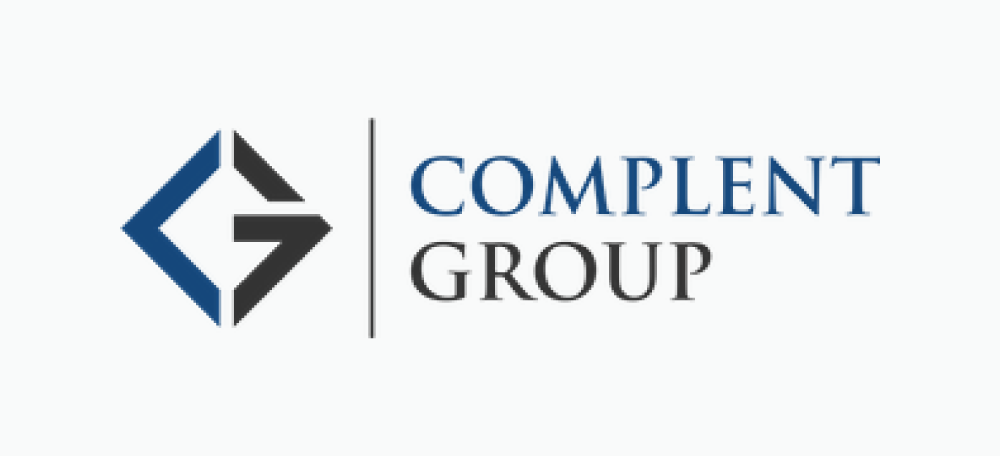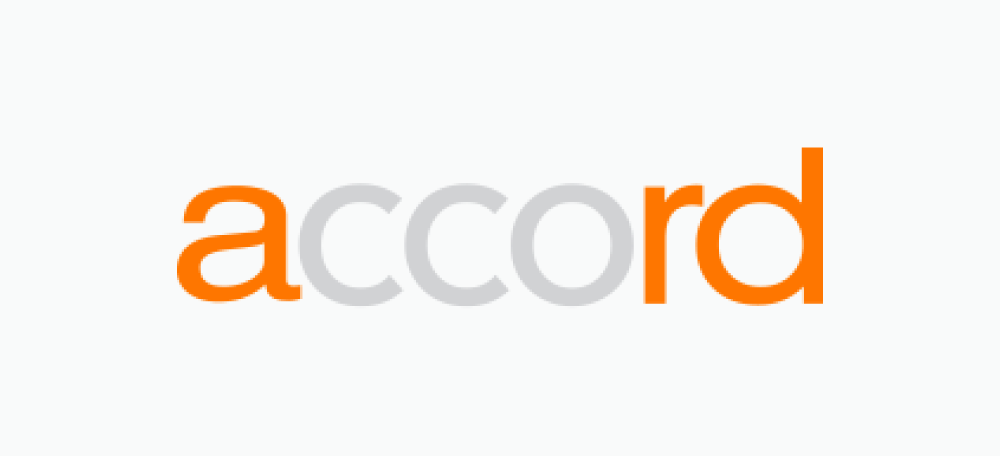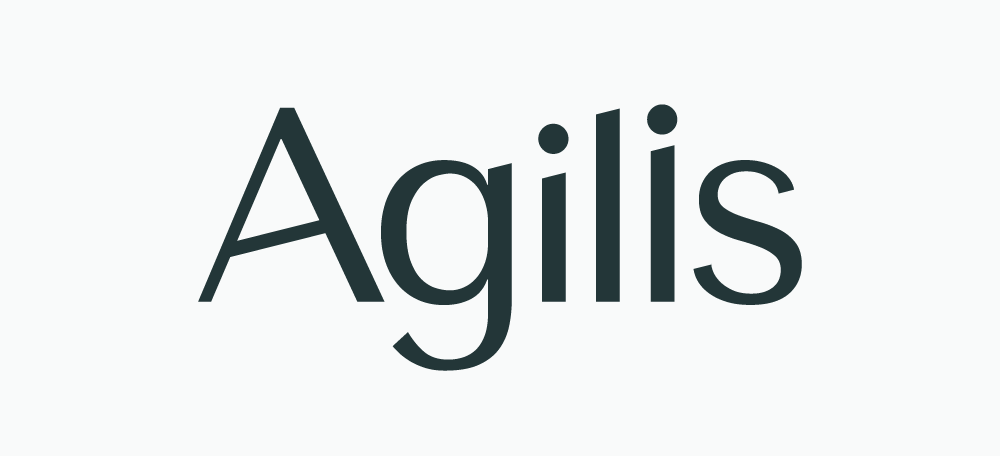 Get in touch
For more information on exportation or importation of diagnostic supplies, prescription medication and PPE products, including purchase enquiries, please complete the below form.