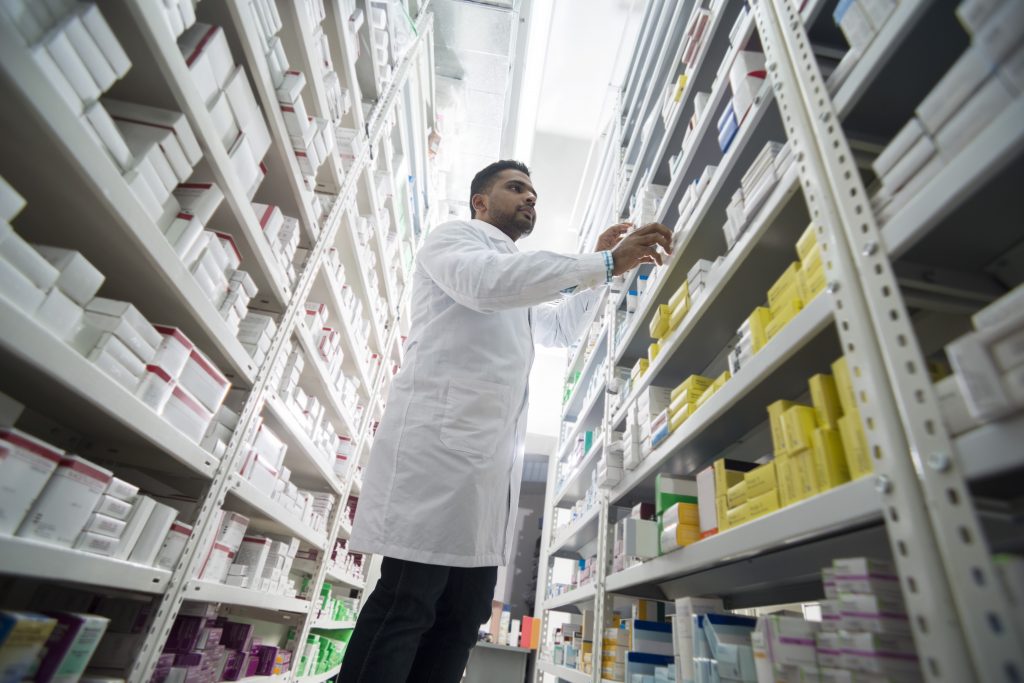 MHRA approved pharmaceutical distribution
MAF Pharma are your trusted pharmaceutical distribution partner with truly global reach. Licensed by the MHRA to import and export branded and generic pharmaceuticals around the world.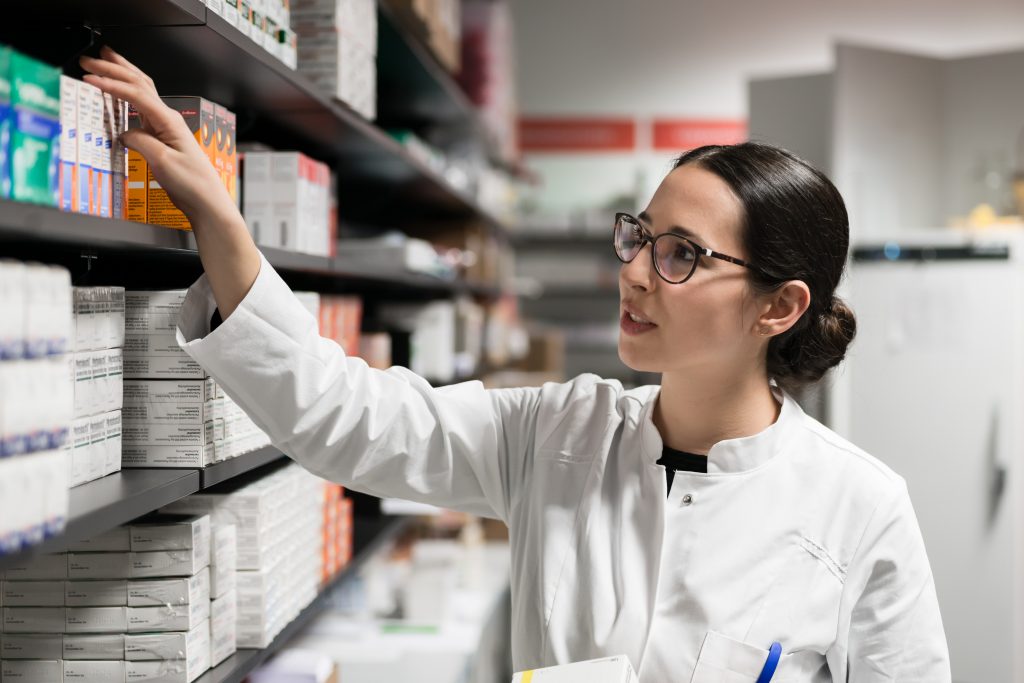 High quality prescription medications for authorised distributors
Operating to the highest standards of quality, we work tirelessly to ensure our supply chains are fully authorised and validated. We currently supply pharmaceuticals to a range of pharmaceutical distributors, pharmacies, hospitals, non-government organisations and pharmaceutical manufacturers.
We pride ourselves on pharmaceutical delivery.
MHRA approved distribution
Licensed to import and export generic & branded pharmaceuticals
Trusted supply chain
Supply chains are authorised and regularly validated
Multi-Channel Distribution
Wholesale distribution for a wide range of pharmaceutical distributors.
Ahead of the curve
Constantly navigating ever-changing regulations and legislation
Extensive global network
Trusted relationships with quality manufacturers around the world
Our services
Diagnostics
Fully accredited specialist diagnostic equipment and consumable supplies
PPE supplies
Certified, accredited PPE supplies and cleaning products.
Who we work with
Our global partners include: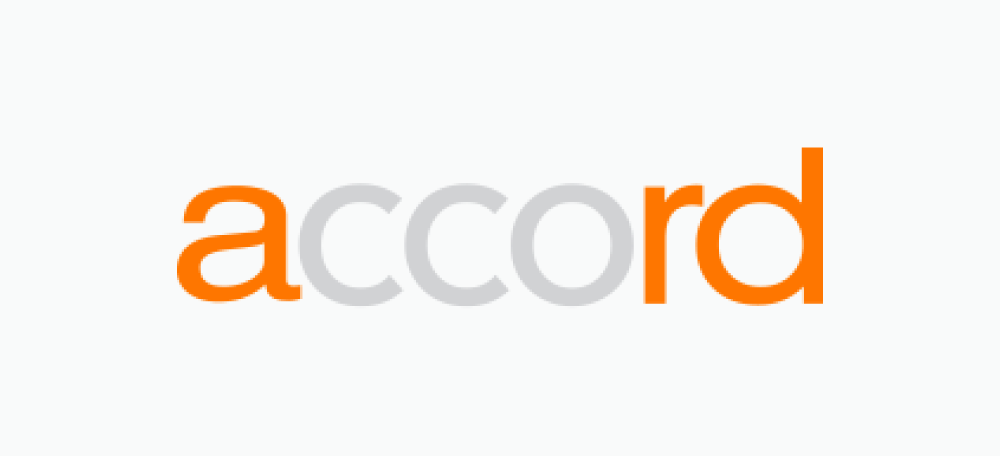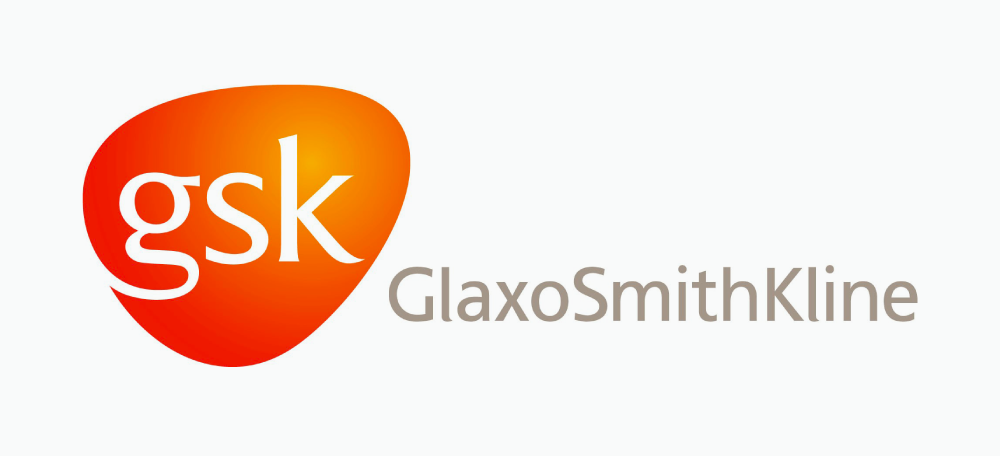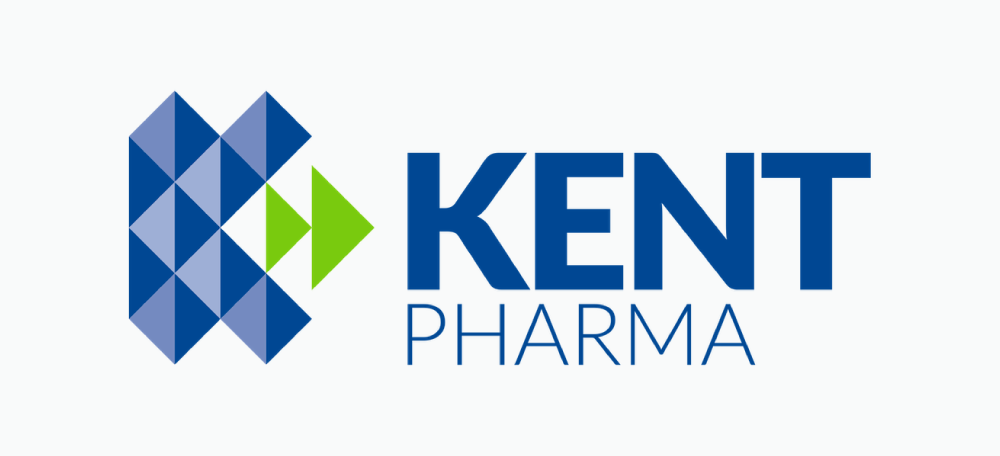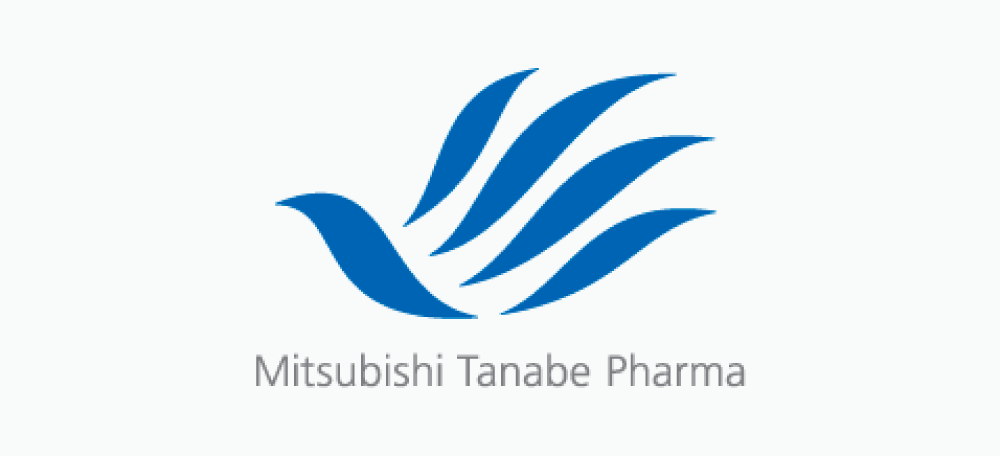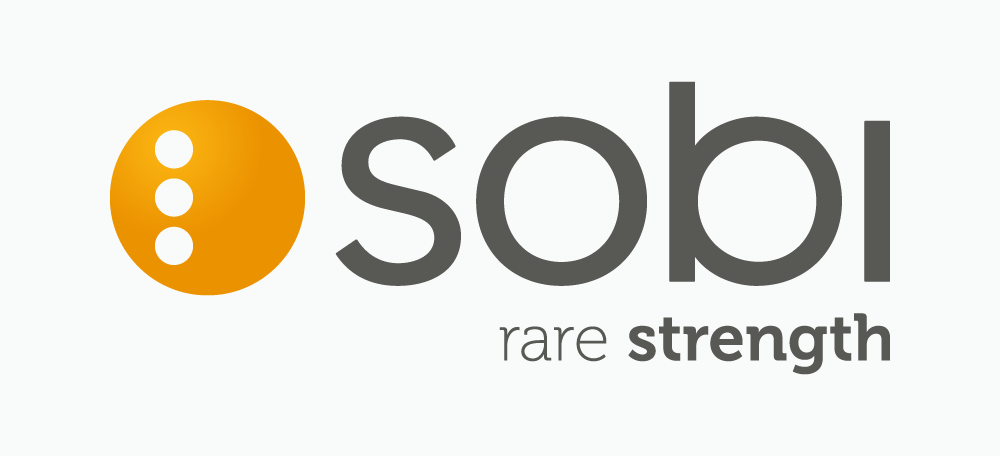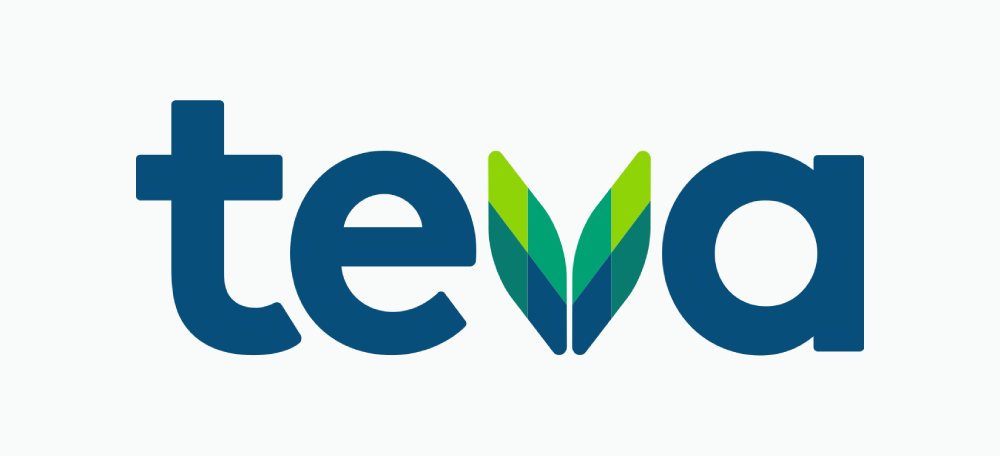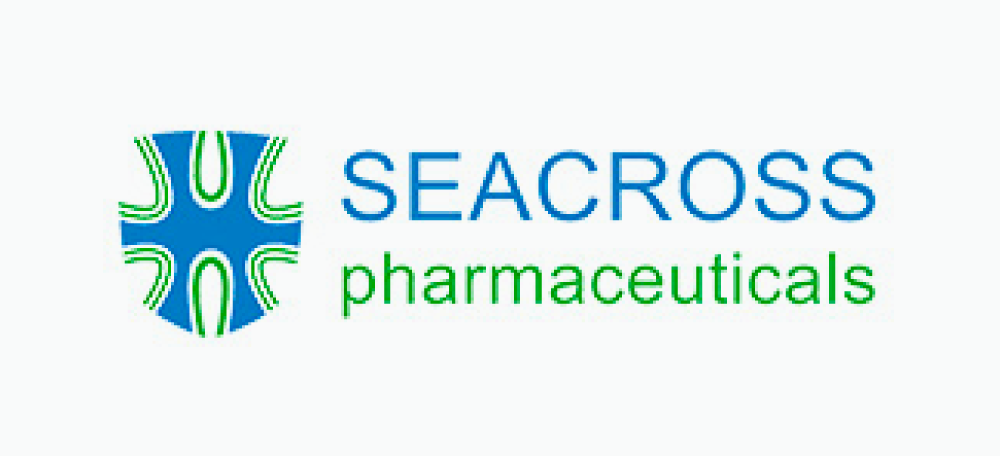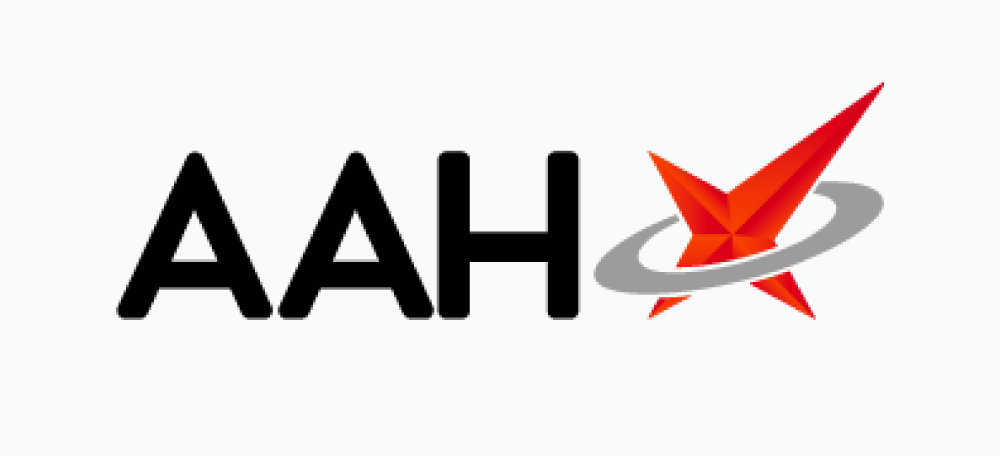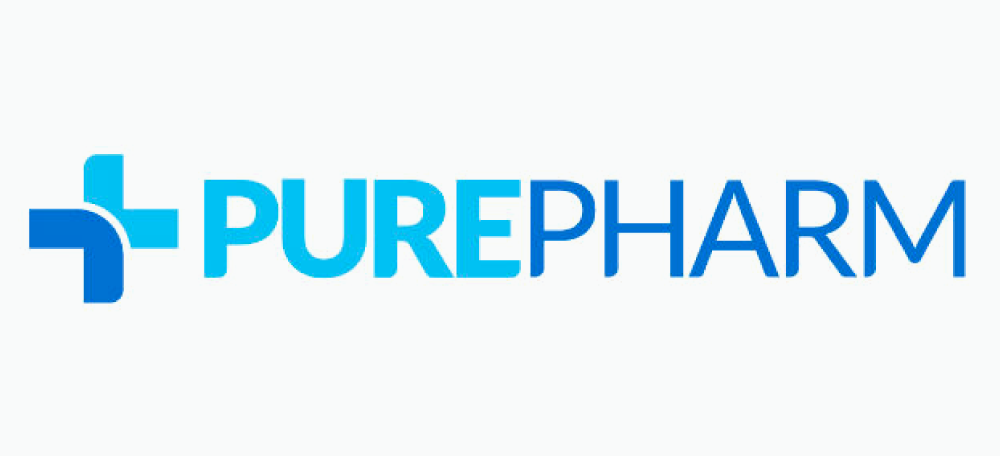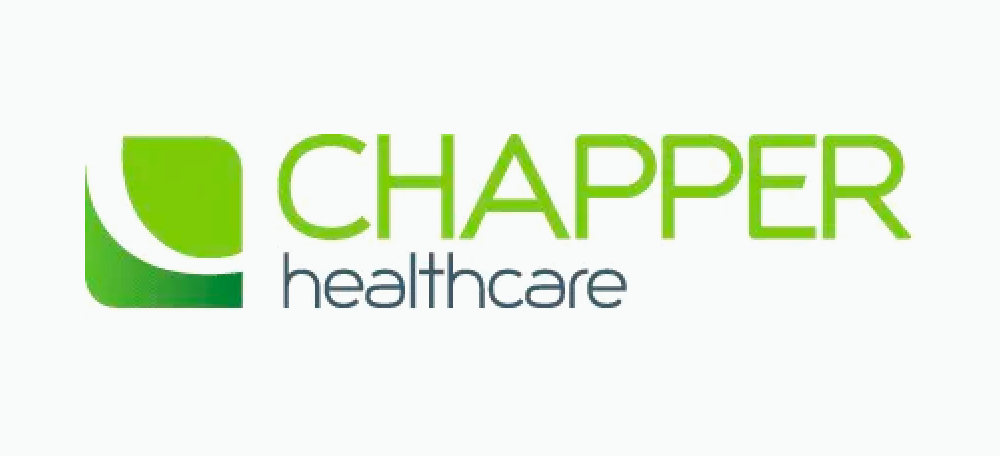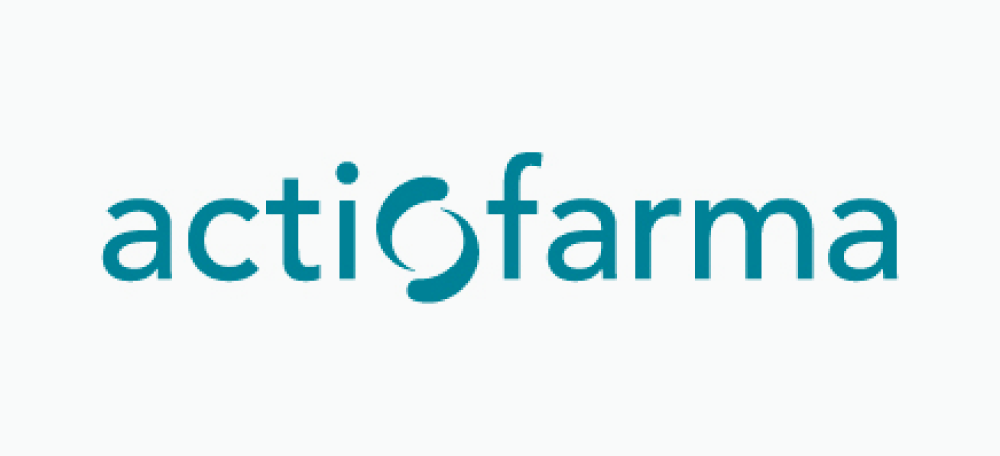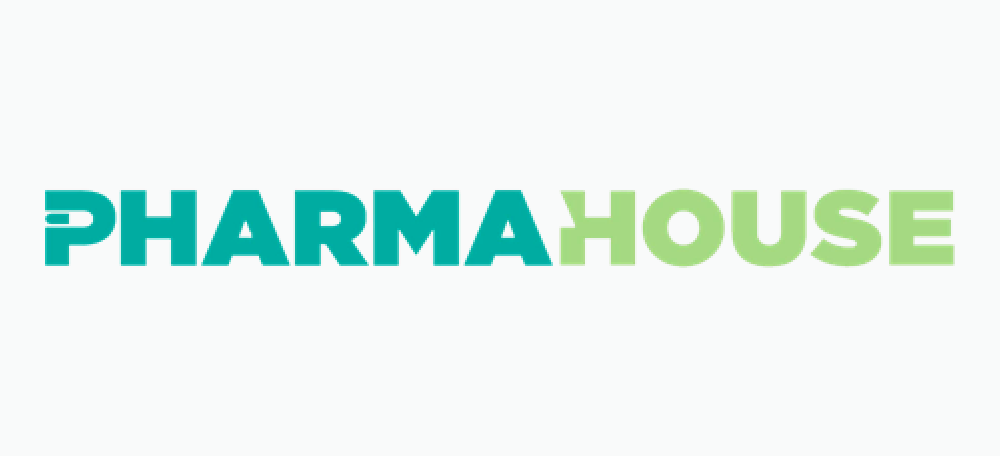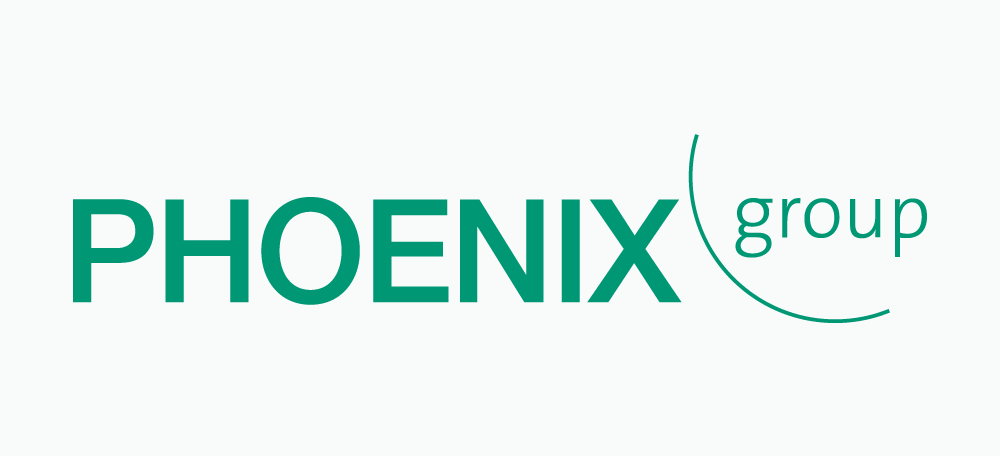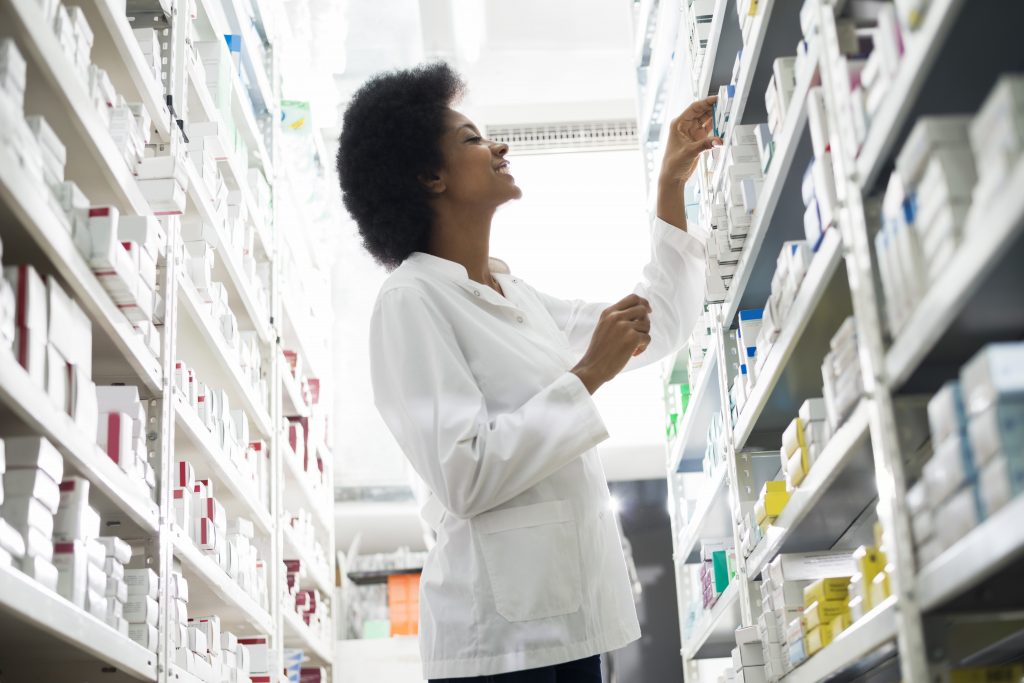 Actiofarma and MAF have been in cooperation for over 5 years now. From the very first contact we knew that we found a reliable and professional supplier for UK and Irish generic and branded products.
Giedrius Bevirsis, Actiofarma
Get in touch
For more information or purchase enquiries, please complete the below form.